Advertise with us!
Boost your Business with Midlands 103 | Offaly, Laois & Westmeath #1 Radio Station!
Midlands 103 - covering Offaly, Laois & Westmeath, is the Midlands most popular radio station, with over 140,000 monthly listeners, it commands a bigger share of listening minutes than all RTE services combined. All other local and commericial radio services have a share of just 8.6%...
Advertising with Midlands 103 opens multiple options for you and your business, from Outside Broadcasts where we bring the station to your event, on air ads with our fantastic presenters to Social Media Management to get your business and brand growing!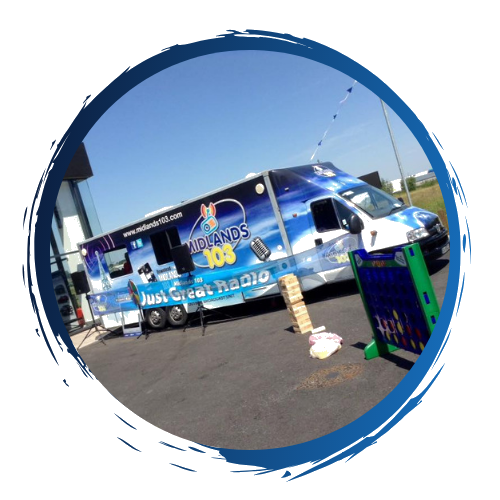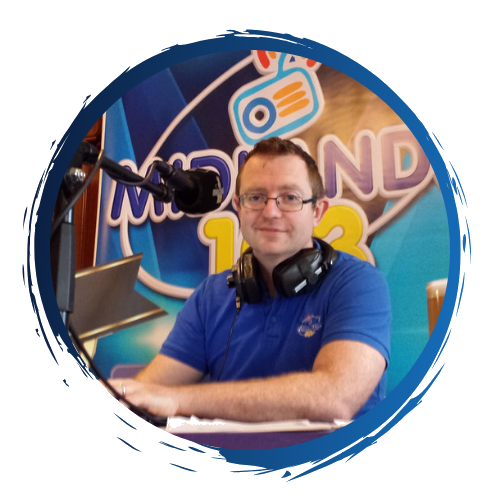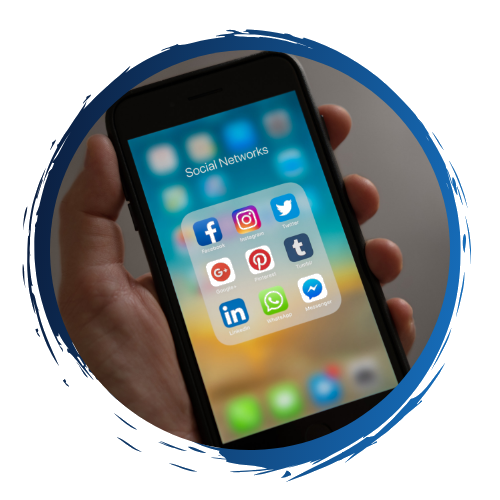 Contact us today to find out more...