Ellen Leonard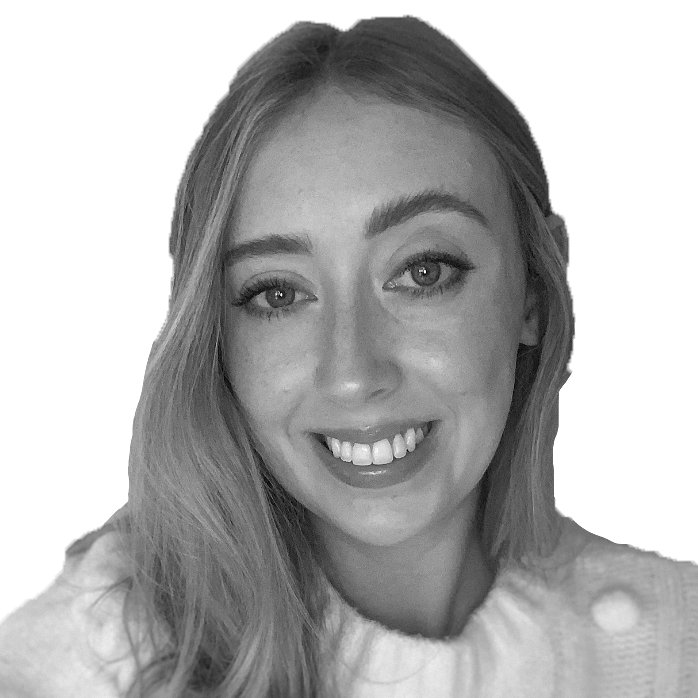 Bred and buttered in Kinnegad, Ellen likes nothing more than talking, having a laugh and listening to people's stories:- Where they've been, what they're up to and where they're off to next!
Ellen says:
"I'm so excited to have the opportunity to talk with people across the Midlands and showcase what they have to offer while having a bit fun along the way."
Ellen Leonard presents The Friday Feeling,- every Friday evening from 7-8pm.
When Ellen is on air, you can contact her here.