Frank Kelly
By day, Frank Kelly is the hard working principal at Durrow National School in Co Offaly. In his spare time, however, he is passionate to the point of obsessive about Irish traditional music!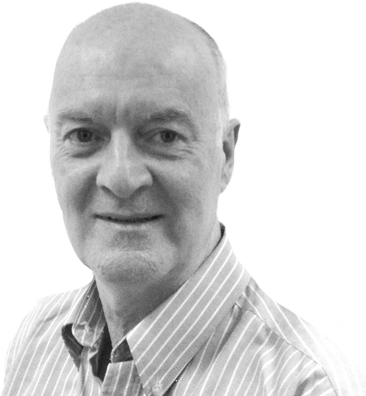 Frank is a keen musician and can be found at seisúins all over Ireland! His other love is the Irish language, which is why 'Bosca Ceoil' is the only programme on Midlands 103 to be broadcast entirely in the native tongue.
You can join Frank on Fridays from 7pm.