Tara McCormack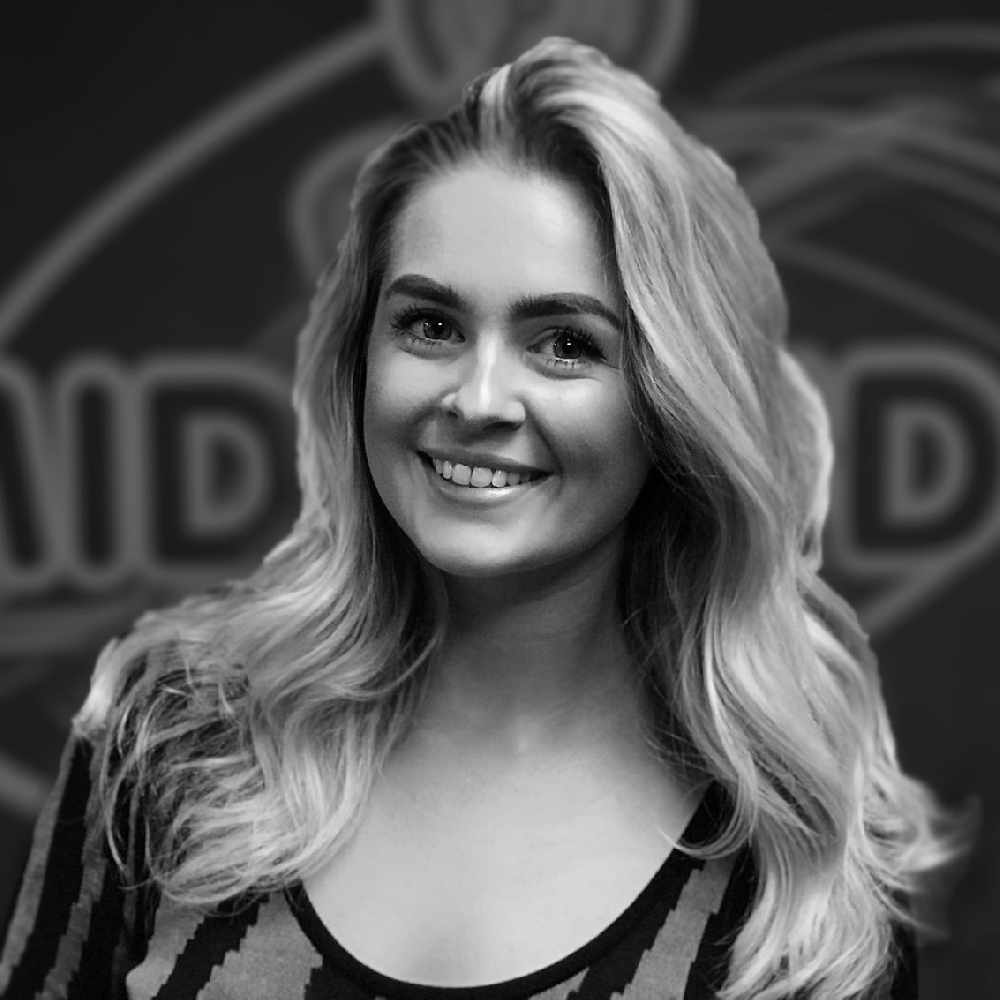 You can contact Tara here.
Tara caught the radio bug 8 years ago when she kicked off her career on promotions teams all around the country. Her voice could be heard on stations such as iRadio, Spin Southwest and Limericks Live 95fm over the years. Being an ambassador for her county as former Miss Offaly, Tara found a love for meeting new people, being involved in the community, and getting to know the characters of the Midlands!
I am truly delighted to be back in the hot seat at Midlands 103. It's like stepping into your Grandparents sitting room, ready to have the chat and a gossip, a sing song and I might even break out a few goodies. Music has always been a huge part of my life and getting the chance to play tracks from the 80s, 90s and 00s is the dream!"
Being a native Daingean girl, she is delighted to be back on-air on home turf! You can tune in from 12-2pm every Sunday for The Sunday Shine to hear the best music from 3 decades with all the good craic features in-between!