Day 21 - Swarbrigg Shoes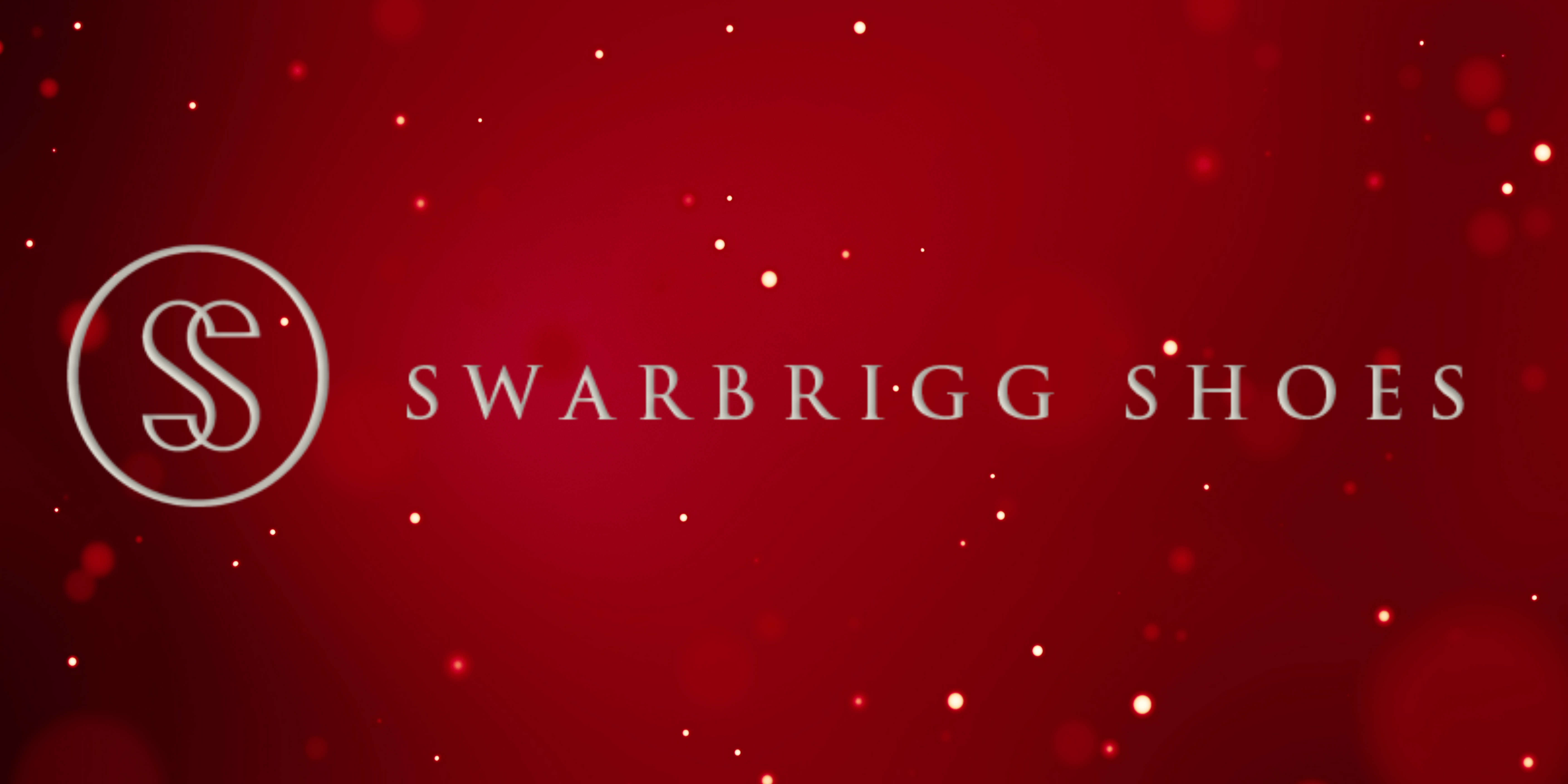 WIN - €100 vouchers for Swarbrigg Shoes!
Swarbrigg Shoes Oliver Plunkett Street Mullingar and Golden Island Shopping Centre Athlone, stocking all the top brands for the whole family!
With Christmas just around the corner you can get gifts for all the family in store and online at www.swarbriggshoes.com. Gift vouchers are also available. Find us on Swarbrigg shoes.com
To win, answer the below question.
Which well-known actor plays Buddy the elf in the movie ''ELF''?
A. Will Ferrell
B. Will Smith
C. Will Falkner