Day 2 - Haven Pharmacy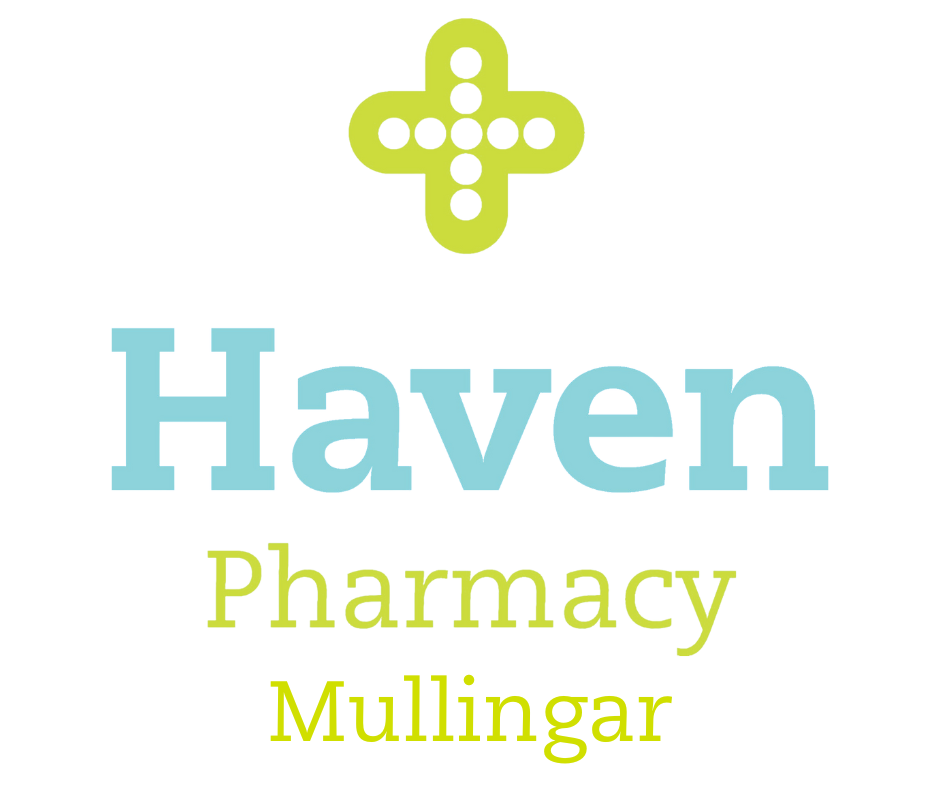 WIN - €100 Haven Pharmacy voucher.
Looking for the perfect gift this Christmas or want to treat that special someone to a Gift Voucher?
We have a huge selection of Christmas gifts, perfumes, ornaments, jewellery and much more!
We stock Dermalogica, Vichy, La Roche-Possay, Bia Bella, Bare by Vogue, Bellmianta, Voduz and much more!
Ask in store for expert advice! We are open weekends and late nights
Check out our social media and website www.havenphamacy.ie
To win, answer the below question.
Feliz Navidad is Merry Christmas in which Language?
A. Icelandic
B. French
C. Spanish