Magic Moments - Secret Santa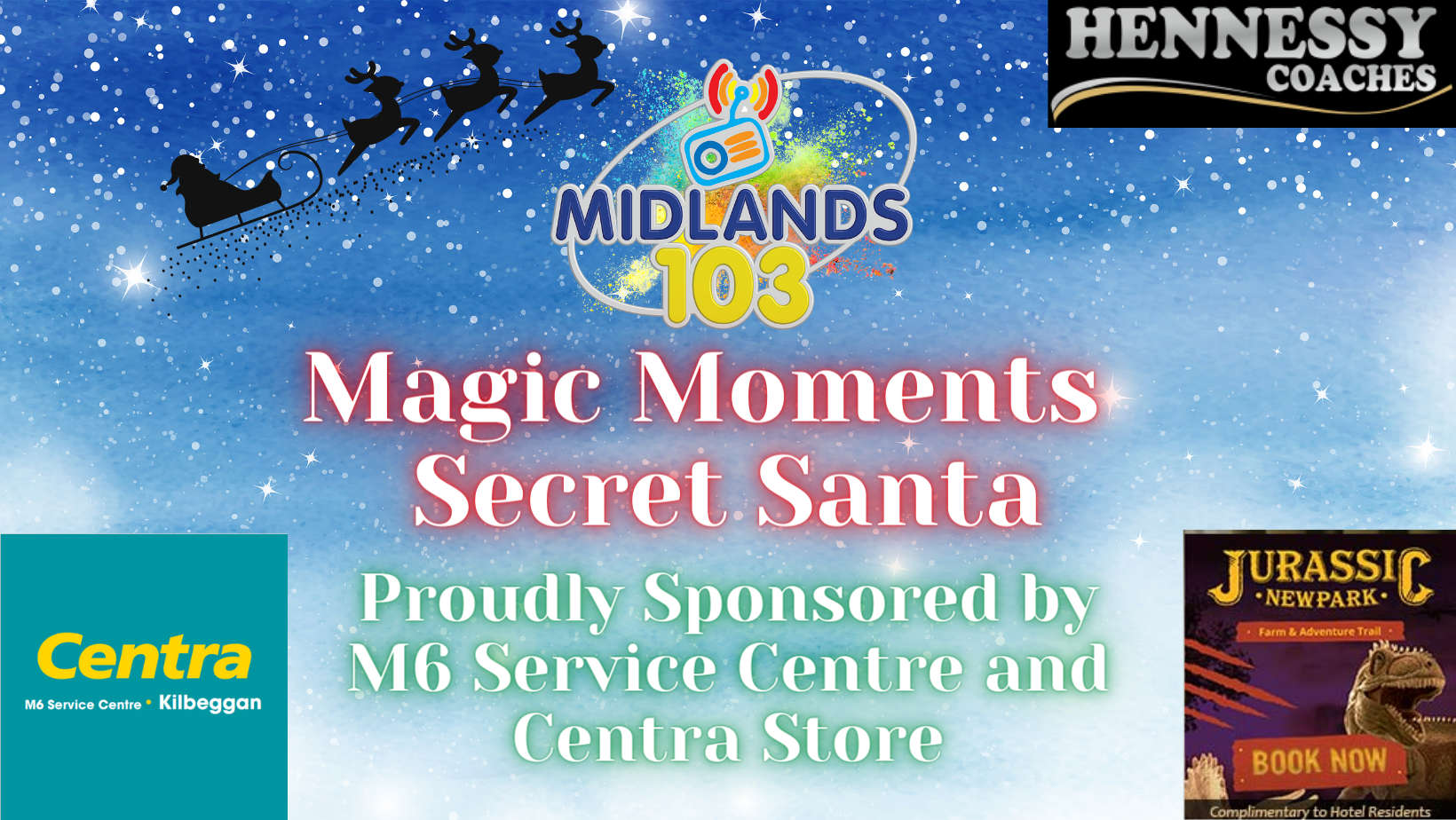 This year thanks to our friends at the M6 Service Centre and Centra Store, Kilbeggan, Magic Moments is getting all festive.
This year we are doing a very special Magic Moments - Secret Santa! Breakfast with Peter Dunne wants to hear all about the special child in your life. Let us know why they are on Santa's good list and they could be in with a chance to win a very special day out with us at Jurassic Newpark in Kilkenny on the 3rd of December.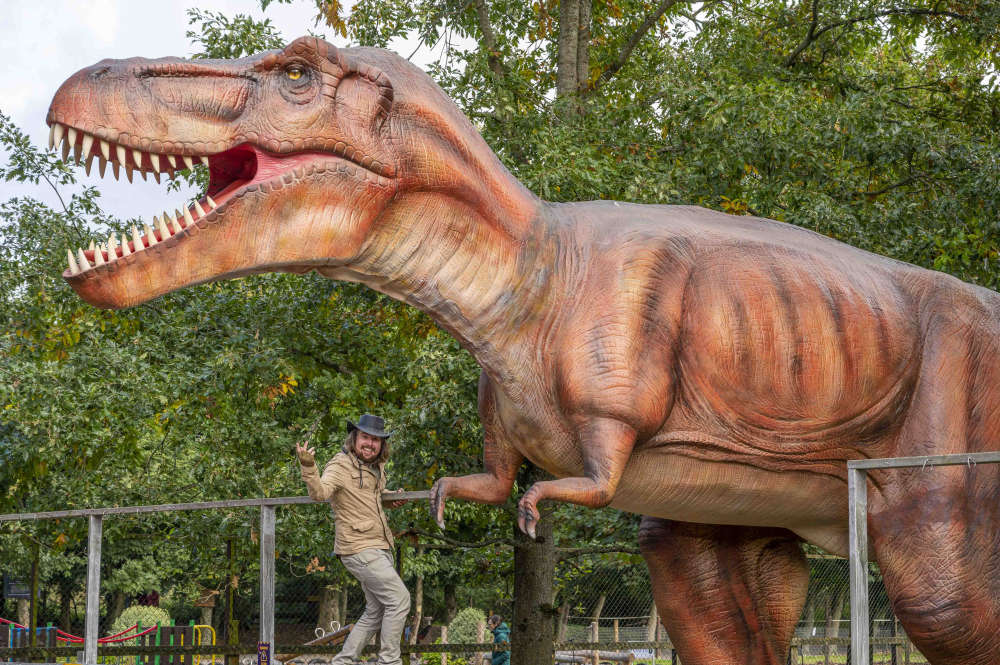 If you know a child between 5 and 12 who has gone that extra mile for someone else, could do with a pick-me-up, or just deserves to have a day out to remember, we want to hear from you! Fill out the form below and from Monday November 28th until Friday December 2nd each day on Breakfast with Peter Dunne we will surprise one lucky child on air, letting them know that they will be joining us on the 3rd of December for a jam-packed day out of fun, laughter…and roars. With thanks to the M6 Service Centre and Centra Store Kilbeggan, where their Green Kitchen is full of tempting and tasty treats for you this Christmas, The Newpark Hotel and Hennessey Coaches.
The 5 children picked can bring a friend or sibling and 2 adults to join them for their day out, where we will arrange a meeting spot to pick you up in our luxury coach courtesy of Hennessey Coaches, where we will have a yummy breakfast from the M6 Service Centre and Centra Store Kilbeggan. After picking up all our winners we will then head down to Jurassic Newpark, where we will explore the dino walking trail, try and spot fairys on the fairy trail, enjoy lunch and we may even get a visit by the main man himself... Santa... That's if he's not too busy...
Before you enter please keep in mind that the day out prize will be for the 3rd of December and the winners must be accompanied by at least 1 parent or guardian. This is a day out with the Midlands 103 team and not a standalone ticket.