5 Movies to Watch this Autumn
With Autumn officially in full swing, there's no better time to cosy up, get your duvet out and indulge in some cinematic classics that are perfect for this season. Whether you're prone to an Autumnal romance or prefer a mystery or psychological drama, we've got the best movie playlist for you. Keep on reading to discover our top 5 movies to watch.
The Age of Adaline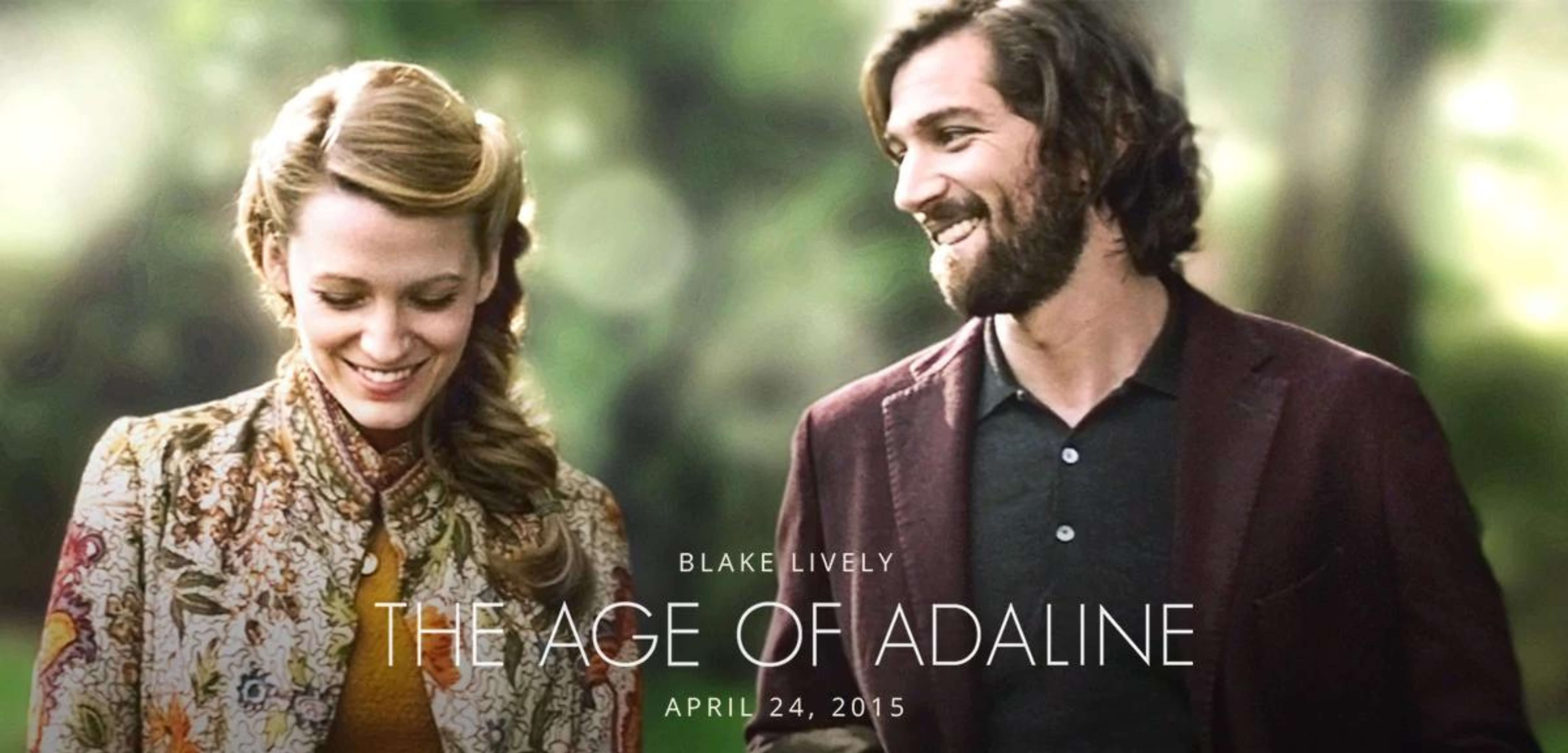 Released in 2015, The Age of Adaline tells the story of Adaline Bowman, a young woman who is rendered ageless after an accident. When Sonoma County experiences snowfall for the first time in 78 years, Adaline has a tragic car crash whilst driving to her parent's house. She dies in freezing water but is struck with lightning shortly after, which brings her back to life. However, its magic causes her to stay aged 29 forever. As her daughter, Fleming, grows older, Adaline continues to live a solitary existence so that no one reveals her secret, but it slowly becomes apparent that she is not ageing. It's not until a chance encounter with charming philanthropist, Ellis Jones, changes Adaline's life forever.
Knives Out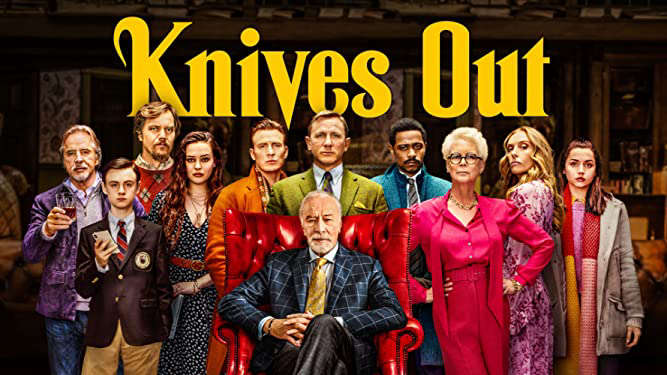 When the novel author, Harlan Thrombey, is found dead in his home, his death is considered mysterious. However, when the Detective, Benoit Blanc, is called to pursue the investigation anonymously, he turns to the people closest to the once-wealthy patriarch - his family. This American comedy mystery withstands a "whodunit" narrative structure throughout the entire movie with its endless twists and turns and stellar Hollywood cast. Released in 2019 and available for streaming on Netflix, Amazon Prime and others, this movie is a must-watch if you want to be on the edge of your seat this Autumn.
Good Will Hunting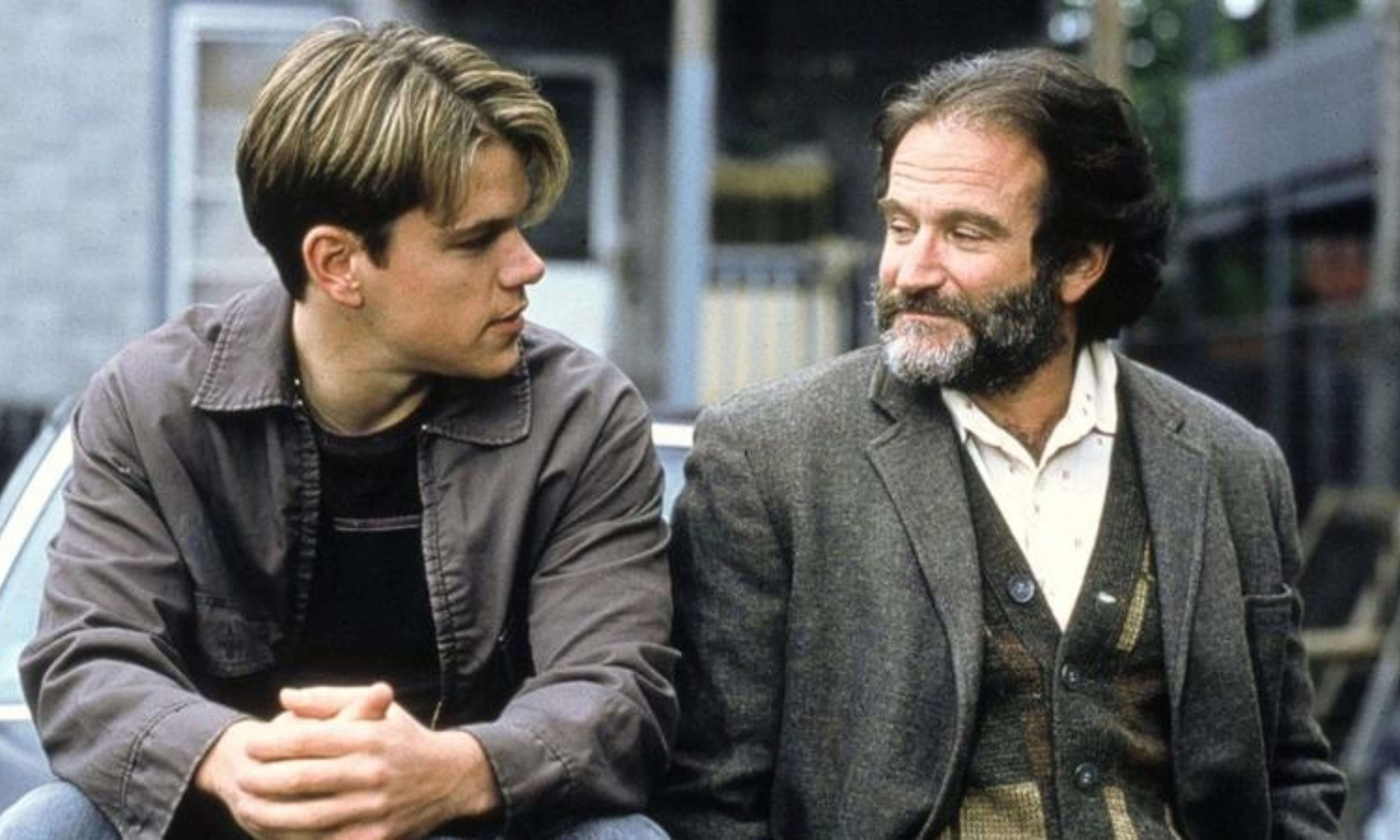 Released in 1998, Good Will Hunting tells the touching tale of Will Hunting, a 20-year-old man who has a genius-level IQ but, instead, chooses to work as a janitor at MIT, one of America's most prestigious colleges. This heart-warming exploration delves deep into the flaws of the American education system and follows the personal journey of a young man who learns to accept himself and others in a world that once told him otherwise. This movie is funny, heartbreaking, undeniably compelling, and will pull on just about every heartstring.
You've Got Mail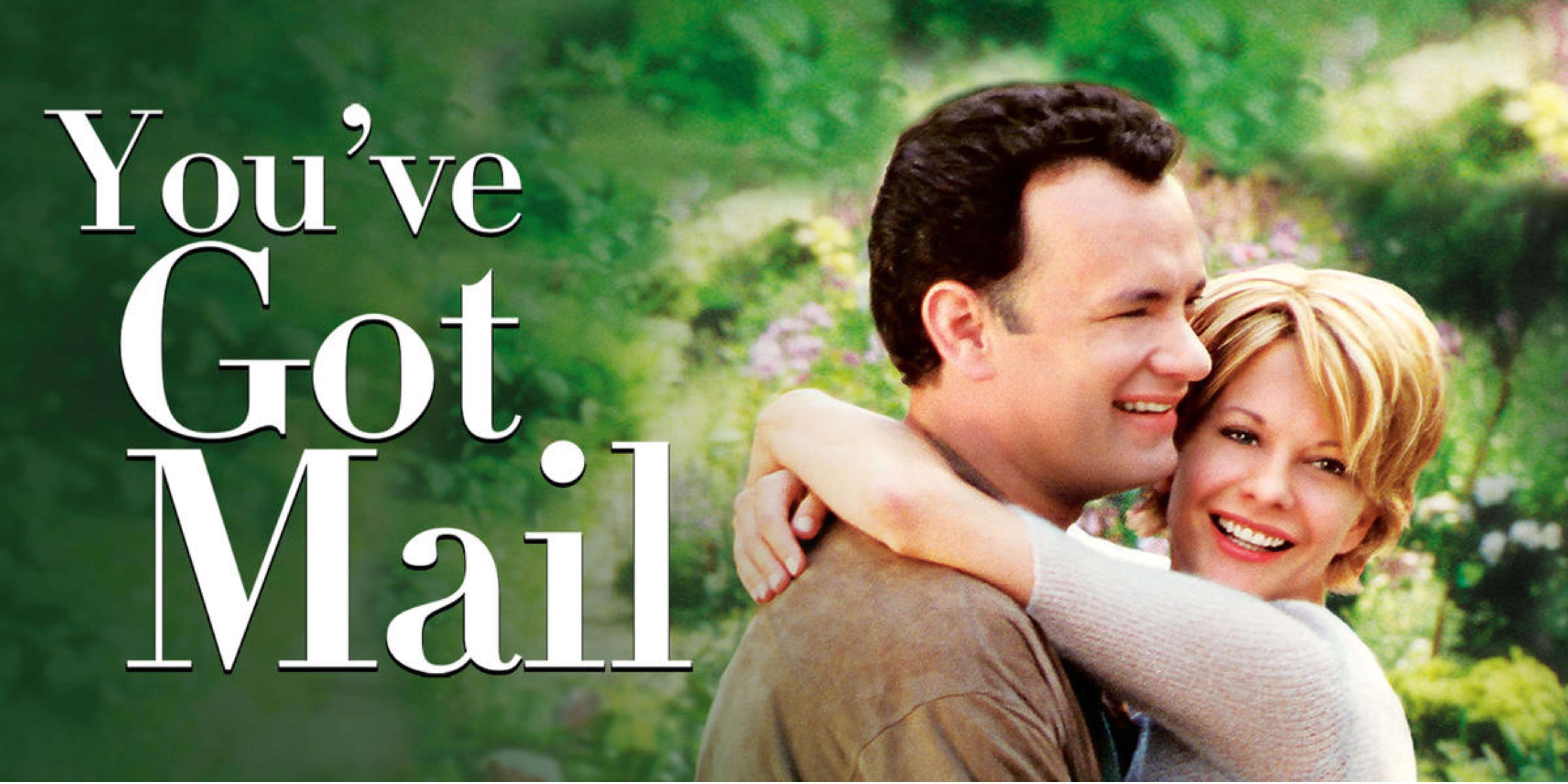 You've Got Mail is a 1998 romantic comedy set in the age of e-mail. When passionate bookstore owner, Kathleen Kelly, learns that the owner of Manhattan's largest book chain, Joe Fox, has moved across the street, the pair aim to make each other's professional lives a misery. However, when they meet online in an internet chat room, Kathleen and Joe begin falling in love and living an internet romance, unaware of their real identity. One of America's most beloved movies, this romantic classic shows that love can appear from the most unlikely sources.
The Village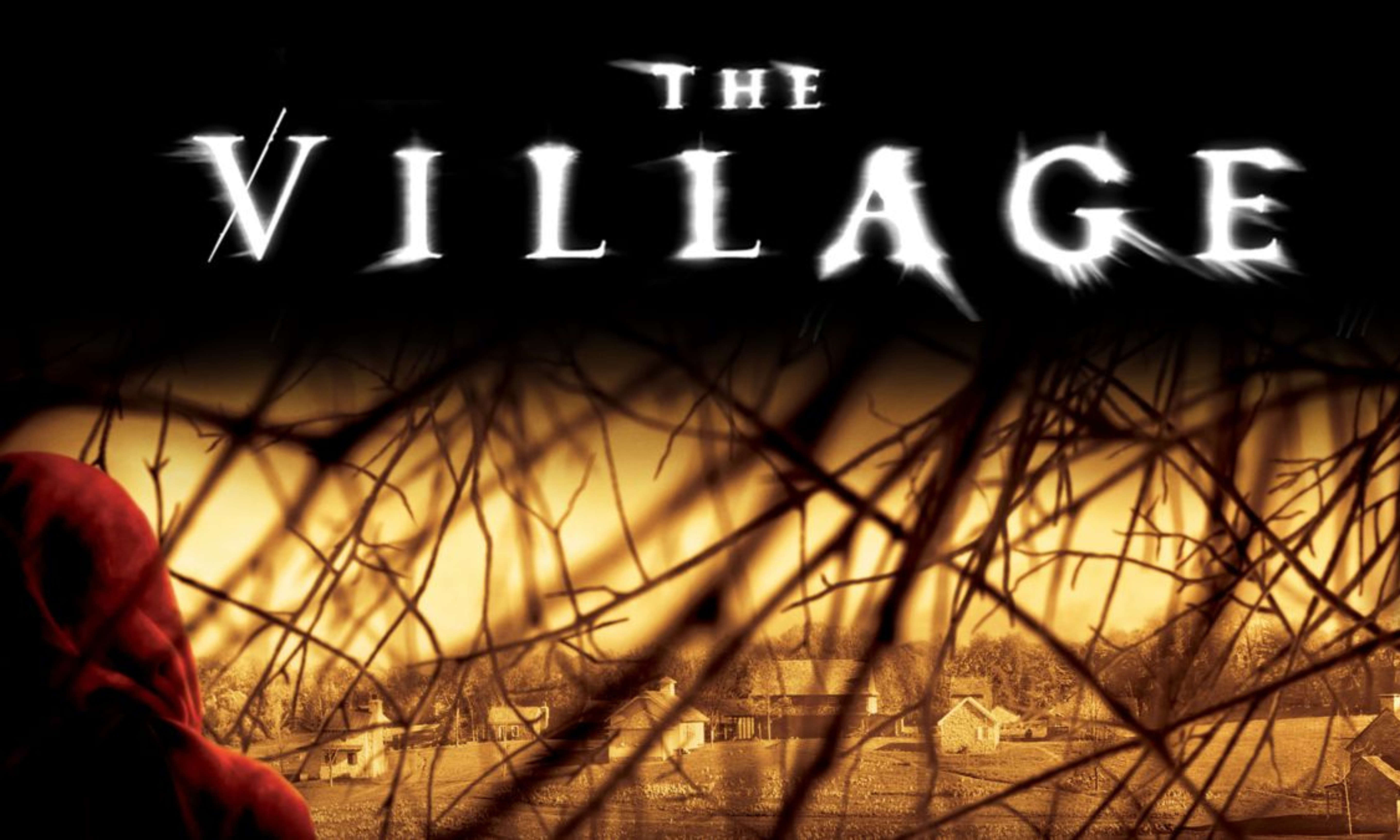 At first, the isolated village of old Pennsylvania seems perfect, however, there lies a bewildering truth that lies just outside of the village borders. This small community lives surrounded by woods filled with frightening and mysterious creatures. The creatures do not enter the village, and the townspeople do not enter the woods. It is not until Lucius Hunt, a curious and impulsive villager, decides to venture into the woods that the safety and future of the village, and people, are compromised. The Village is definitely a cult classic for any Halloween-themed movie night, just in time for some spooky themed online slots at an Irish online casino. This 2004 title tests the beliefs of a tiny countryside village in the most terrifying of ways - ideal for an Autumnal night by the fire.
Conclusion
Whether you're looking for love, laughs, or something to put you on the edge of your seat, this list of Autumn-inspired movies will transport you to fall foliage no matter where you are. It's time for Pumpkin Spiced Lattes, an Autumnal movie marathon and maybe even a spin or two!