Contact Us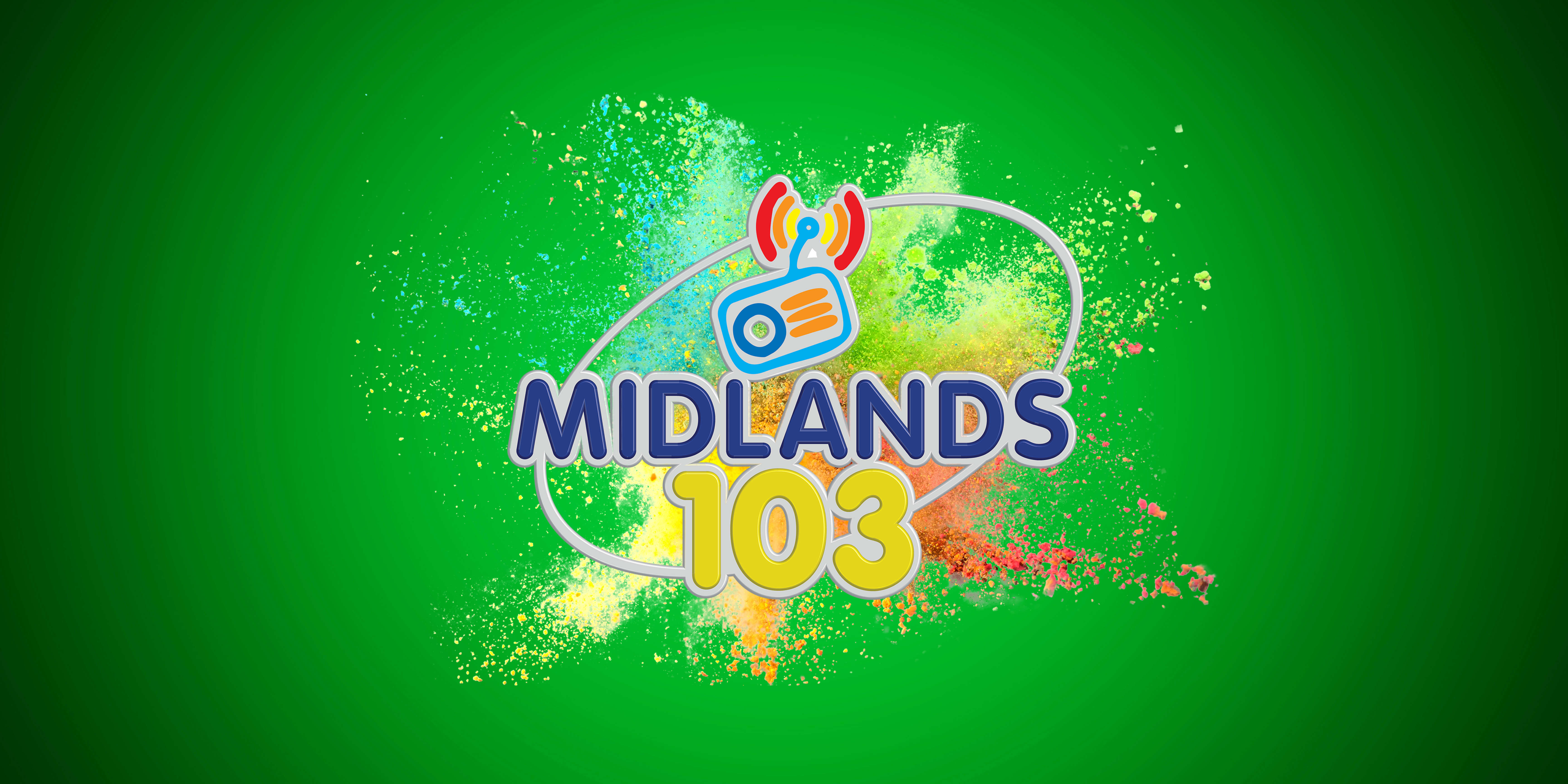 Looking to talk to our studio?

You can text (or WhatsApp) us on 083 30 10 103 or call us on 0818 300 103.
You can also email studio@midlands103.com

Have a story for our News Team?

Get in contact with them by emailing newsroom@midlands103.com

Looking to advertise?

Our sales team are here to answer all and any questions you may have about advertising with Midlands 103. For general sales, digital and advertising, email Emer at emer@midlands103.com or call 0874283205

For All Other Enquiries

Email: info@midlands103.com
Tel: +353 57 9351333
Fax: +353 57 9352546
Address: Tindle House, Axis Business Park, Tullamore, Co. Offaly, R35 R588




Audio reaches more Irish adults than any other medium, with live ra-dio connecting with 90% weekly, while 23% sample podcasts (Ipsos MRBI 2022). More people trust radio advertising than any other medi-um and produces a 43% lift in brand web traffic (Nielson, 2022).
Midlands 103 tailors multimedia marketing solutions for brands, large and small, whether your needs include:
- Targeted spot advertising
- High impact sponsorship campaigns
- Creative product promotions
- Live Broadcasts and Events
- Branded Content Opportunities
- Prime display advertising
- Engaging social media
- Podcast Creation and Marketing
- Bespoke activity, attractions and stunts
Contact us for a free quotation:
We've shared more marketing ideas in the packs below.
https://www.midlands103.com/contact/media-pack/
https://www.midlands103.com/contact/digital-opportunities/
Our award-winning marketing team develops fully integrated solutions for the most successful brands in the midlands such as Colm Quinn BMW, Expert Electrical, Ganly's, Laois Shopping Centre, Guy Clothing, O'Gorman's Pubs, O'Brien Motor Group, Grant Engineering, Golden Island Shopping Centre, Midlands Local Authorities, Haven Pharmacies, Galvin Tullamore, Health Service Executive, Hugo Loonam Motors, Bracken Menswear, Supermacs, The King Oak, TheGardenShop.ie, Sheppard's Irish Auction House, Michael Moore Car Sales, Athlone Town Centre, FixMyi.ie, Total Tiles Mullingar, O'Meara's Garden Pavillion, Bracken Menswear, The Bridge Centre, Robert Redmond Studios, Downey's Autostop, Condell and Ryan Motor Factors, National Transport Authority, Screwfix, Telfords Portlaoise, Tormeys Solicitors Athlone, Total Health Pharmacies, Belvedere House, So Hotels, TEKEIR, Sleator Motor Group, Technological University of the Shannon, Byrne Carolan Cunningham Solicitors, Feighrey's Butchers, Fernhill.ie, Fred Kilmartin Motors, Shaws Department Stores, Browne's Animal Feeds, Emo Garden Centre, Al Hayes Motors and hundreds of other thriving businesses.
Here are some of our recent and current client to tell you how they found working with Midlands 103