SOLAS – Moo Cow Milk, Money Saving and Cosy Cafe
Value for money is the name of the game this week at SOLAS after a very successful sustainable living and energy saving course by Micheal Slattery of Portarlington Sustainable Energy.
If you missed out don't worry because SOLAS will have more events on how help save money around the garden and home over the coming months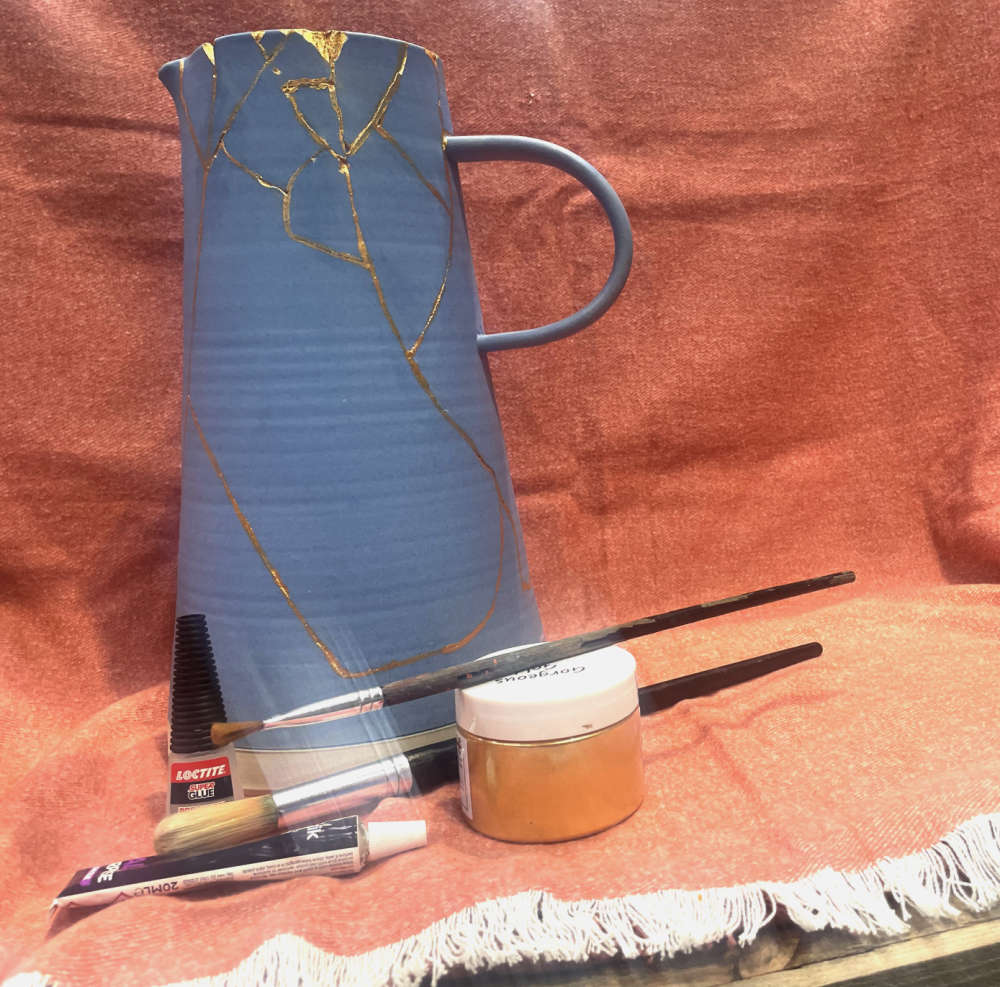 Co-Owner John Carey Explains 'we are getting great attendance and feedback from our various events so we are even more excited about what we have in store over the coming weeks. Our popular clothes swap is set to return on Sunday 13th November and our first every repair shop will be held at SOLAS on November 20th, this latest event will bring together different trades and skills to provide a repair service on everything from watches, tools, bikes to furniture and more. It's the perfect antidote to the throw away culture'
Elsewhere at SOLAS work is progressing nicely on their new indoor café which is set to open our doors this Saturday October 29th, John continues 'All staff having been working away behind the scenes to achieve this launch date and get our snug café open before the cold weather sets in, when open we will have a welcoming space for our customers to relax, meet up with friends and enjoy delicious coffee whatever the weather'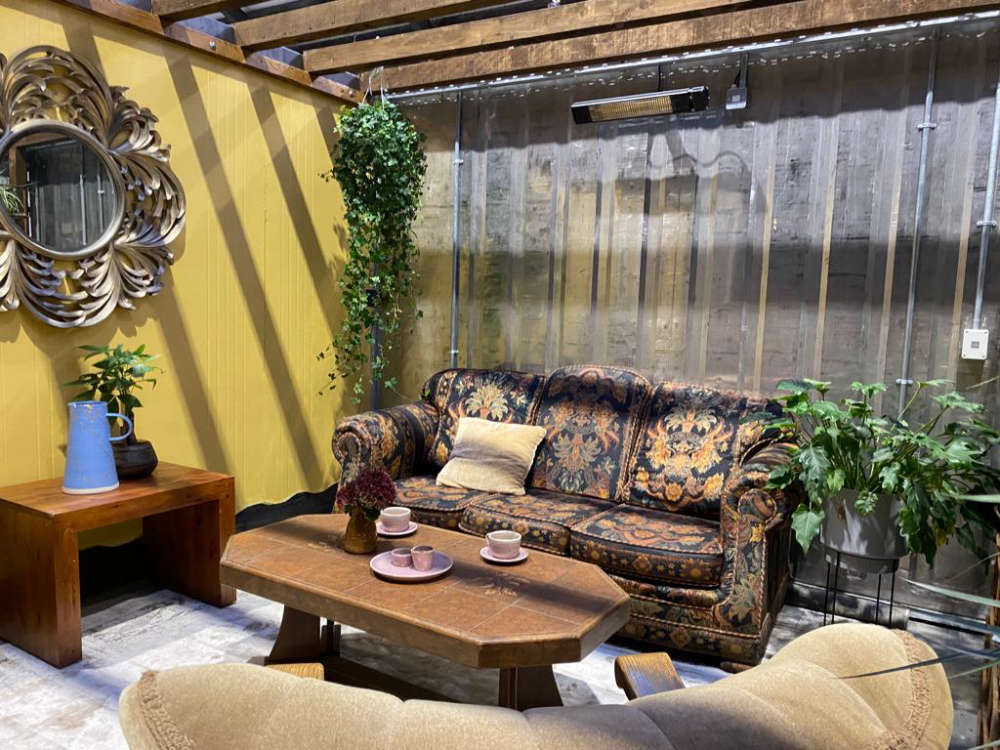 Halloween is in full swing with events taking place right up to Bank Holiday Monday. SOLAS food court has been kitted out with all kinds of ghostly ghouls and their haunted house and pumpkin patch make the perfect family day out this Halloween
Market this week: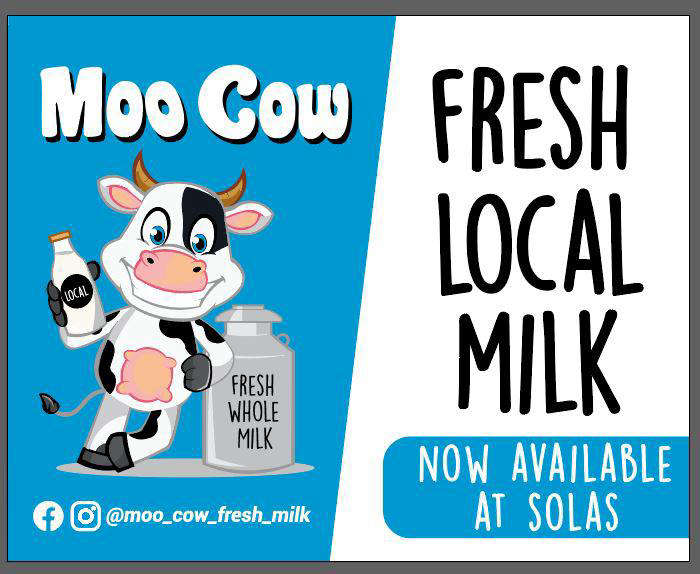 Moo Cow Milk will launch this Saturday at SOLAS. Moo Cow fresh milk was created by dairy farmers Mícheál and Cora Finlay and will be on sale from SOLAS farmers' Market through state-of-the-art milk vending machine. Mícheál of Moo Cow Milk explains the process ''Each morning after milking, the milk will be gently pasteurized and brought to a self-service milk vending machine at SOLAS, less than 500 metres from our farm drastically reducing the food miles of our milk''
At SOLAS Farmers' Market you will be able to purchase your own 'Moo Cow'' reusable glass bottles available in 1L and 500ml and you can also create your own milkshake with a range of flavours. For more on Moo Cow Milk, follow updates on Facebook and Insta: @moo_cow_fresh_milk
Plant of the week: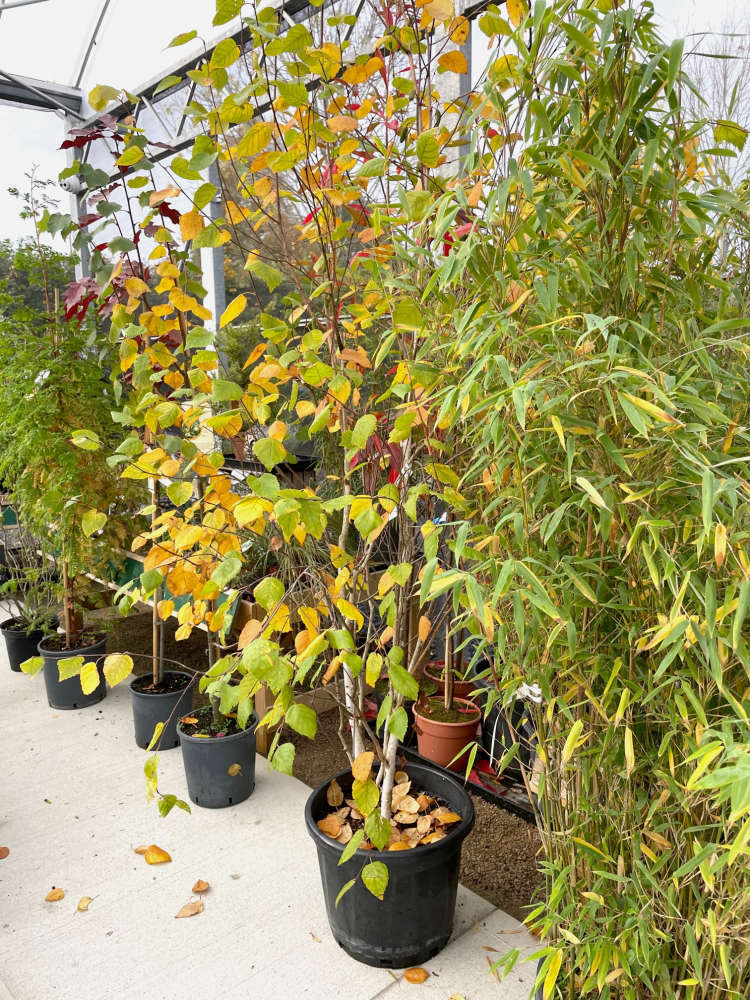 Value for money theme continues with a selection of plants that gives you the best bang for your buck. Plants this week have been chosen for their fast growth rate, seasonal colour and low price. SOLAS now also produce a weekly gardening video which you can check out on their social media pages
#5 Product of the week: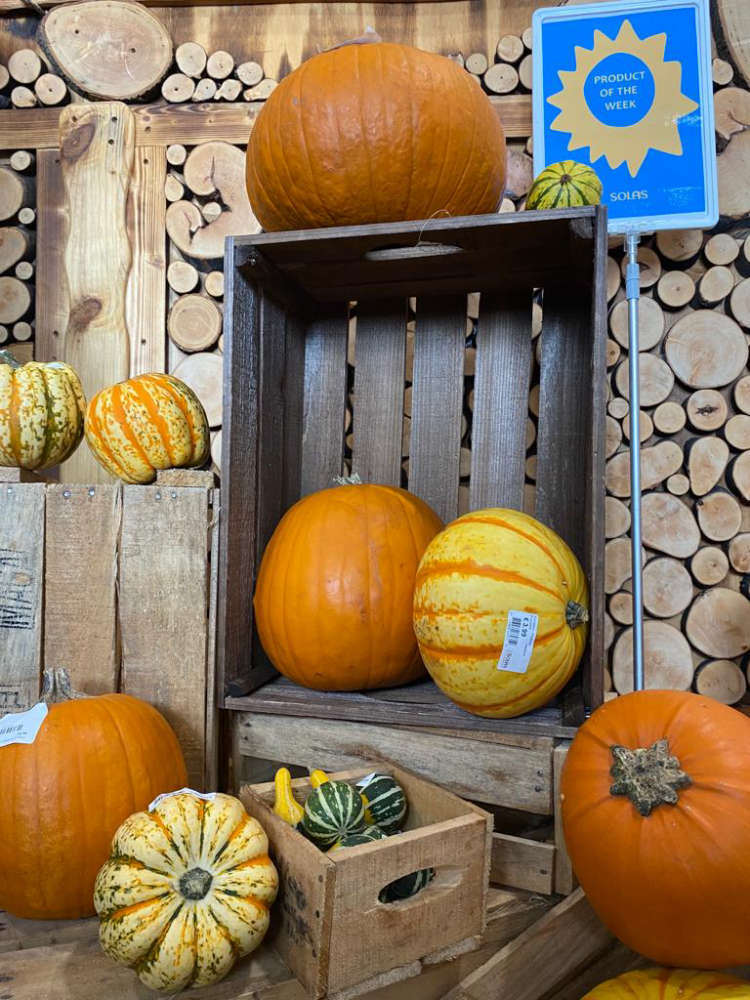 Pumpkins and gourds in all shapes and sizes will bring Halloween to your home this year. SOLAS have pumpkins in all colours so you can create your own spooky displays to scare those tricker treaters away!
SOLAS Events
Friday Sat 28th Oct. Throughout the Day: Ghost Stories with Simone

Running all Week long: Pick a Pumpkin in our Pumpkin Patch

Running all Week long: Haunted House, FREE FOR ALL

Bank Holiday Monday 31st Oct: Halloween Party
Clothes Swap: 13th November

People can drop off clothes for coupons from Nov 1st

Repair Shop: November

Call Georgina to book your stall 0830452810

Other Halloween Events
SOLAS Weather
Chilly weather is forecast for the weekend ahead, so where else would you want to be other than SOLAS new indoor café where temps are set to be at a snug 21 degrees all winter long