SOLAS on TV (again), Markets and Events
SOLAS is due to feature on RTE's "What Planet are you on?" this Thursday evening. The programme which follows the efforts of the local Ryan family to reduce their carbon footprint is airing from Tuesday to Thursday from 7-8pm on RTE1 TV. David Maher of SOLAS explains "when the TV production company were down to record the show, one of the crew called in to SOLAS for coffee. they decided we would make a fantastic background for the show. The filming on the which took place in August featured the Ryan's shopping in our Farmer's market and choosing from the low carbon footprint items on our menu. I have no idea whether SOLAS will feature for 10 seconds or 5 minutes but I can't wait to see the show"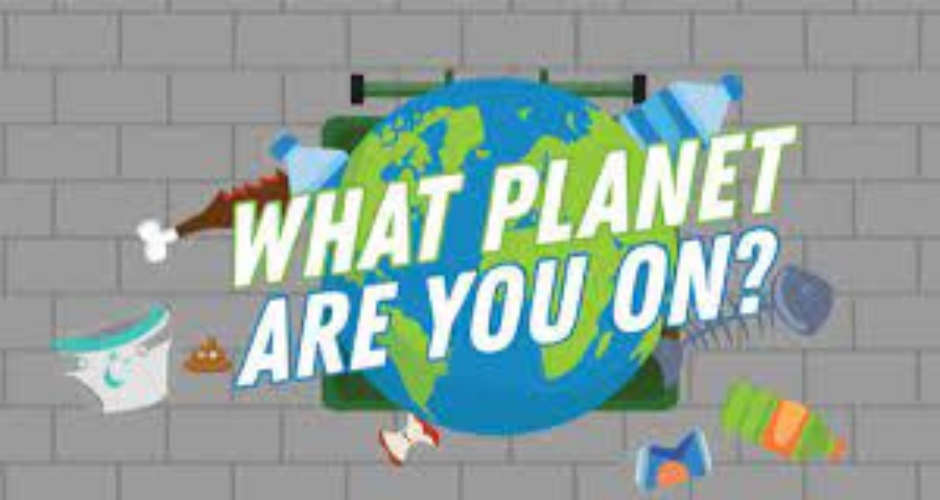 This weekend will see local farmer Cathal Bannon in charge of the at IrelandsFarmers (@IrelandsFarmers) twitter account which has over 50,000 followers. Much of the content which will be posted on the account will be recorded this Saturday as part of the SOLAS Farmers Market. One of the highlights will surely be an overview of 'Moo-Cow' milk and milk shake machines at SOLAS. Moo-Cow is major €150k euro investment by local farming couple Micheal and Cora Finlay. Current launch plans will see the product available @ SOLAS from Monday 24 October before being officially launched on Saturday 29 October.
SOLAS News & Events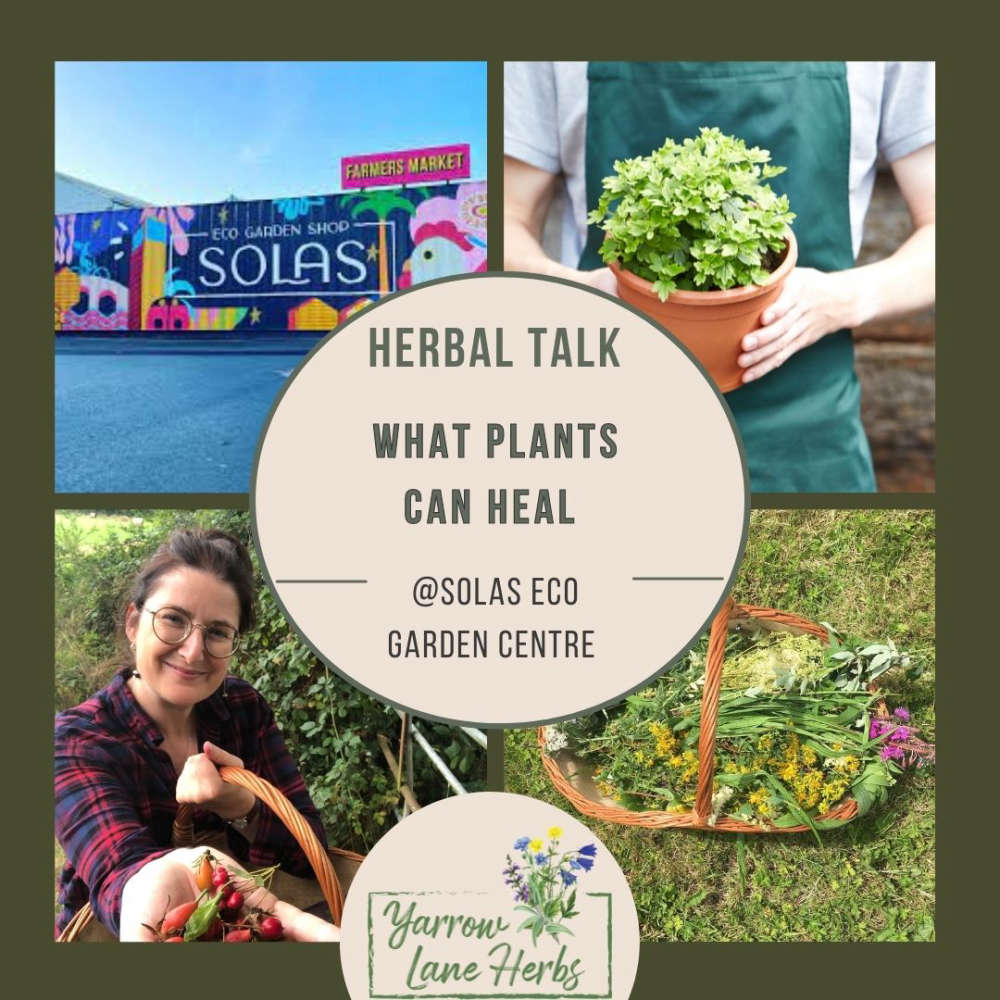 Saturday 22nd October 12.30 Herbal Talk in Seomra

Come Join Community herbalist Laura Darcy at Solas Eco Garden Centre for a 1-hour informal chat on what weeds in your garden can heal you

What plants you can buy in the SOLAS Eco Garden centre that will bring wellness to your family.

Contact Laura;

yarrowlane.ie/events/herbal-chat-what-weeds-can-heal

Sunday 23 October 2pm: Energy expert Micheal Slattery of Portarlington Sustainable Energy will give a 1 hour talk on Sustainability in the home & Money Saving Tips.

https://www.thegardenshop.ie/sustainable-living-talk/
Check out upcoming Halloween events @ SOLAS

https://www.ecogardenshop.ie/news
SOLAS – FOOD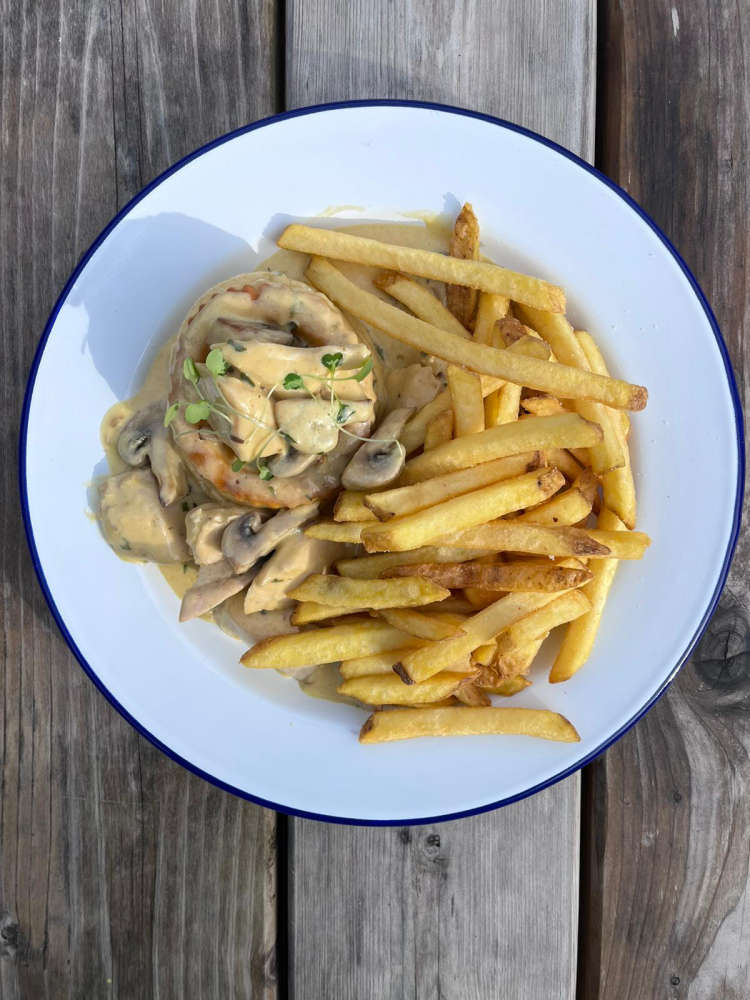 Special for weekend
Chicken and mushroom vol au vent with chips
Pulled pork burger with smoked cheese and Cajun slaw
Progress on construction of the new indoor heated 'Cosy Café @ SOLAS' is progressing well and is now due to open on Saturday 22 October. This is really going to be a great addition to SOLAS. Also, the new area has been built with a near Zero Carbon impact using recycled steel, insulated container walls and upcycled furniture.
Saturday's Farmers' Market
This Saturday 15th October 10am-2pm will see a very full market with a wonderful range of bakery, fresh meat, fish and organic beef. As ever the focus of the market is on fresh, local and organic.

In keeping with the season that is in it we have a stall selling some very spooky Halloween jewellery.
SOLAS – Plants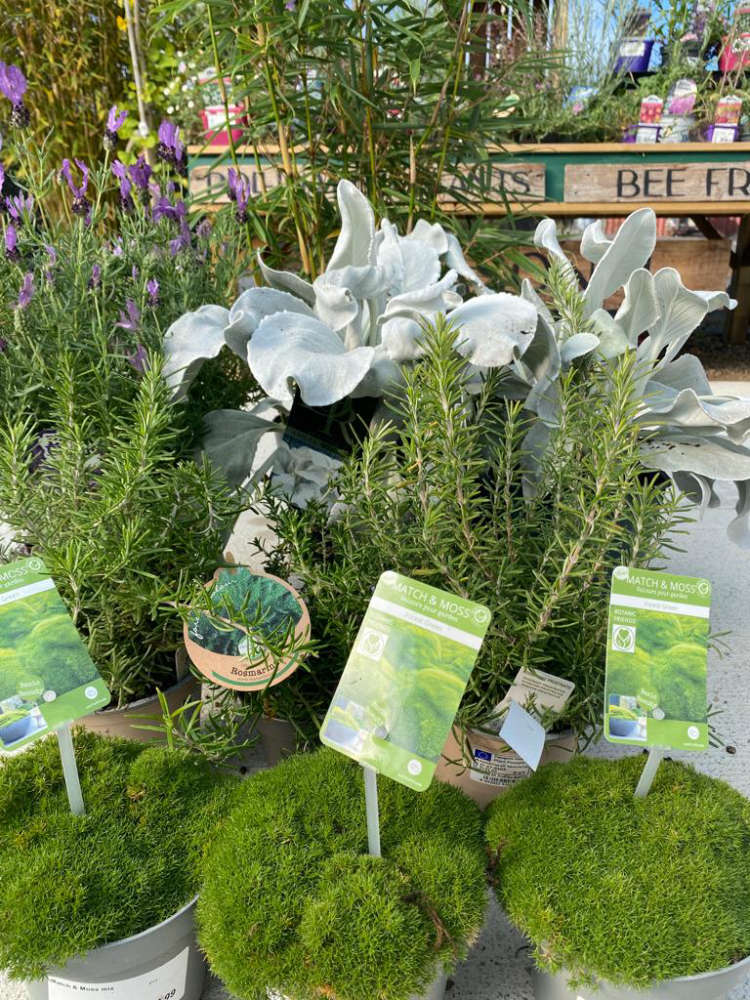 This Week Solas Eco Garden Shop our 'Plant of the Week' are sensory plants.
Create a sensory garden at home that is not only beautiful to look at but tantalises the senses too!
Here are some of our favourite plants for a sensory garden;
Look at me!......'Angel Wings'
Touch Me!......'Forest Green MOs'
Smell me!.........'Lavender'
Taste me!....... 'Rosemary'
Listen to me!...... 'Bamboo'
We have our horticulturist onsite 7 days a week, to answer any of your gardening questions.
SOLAS – Shop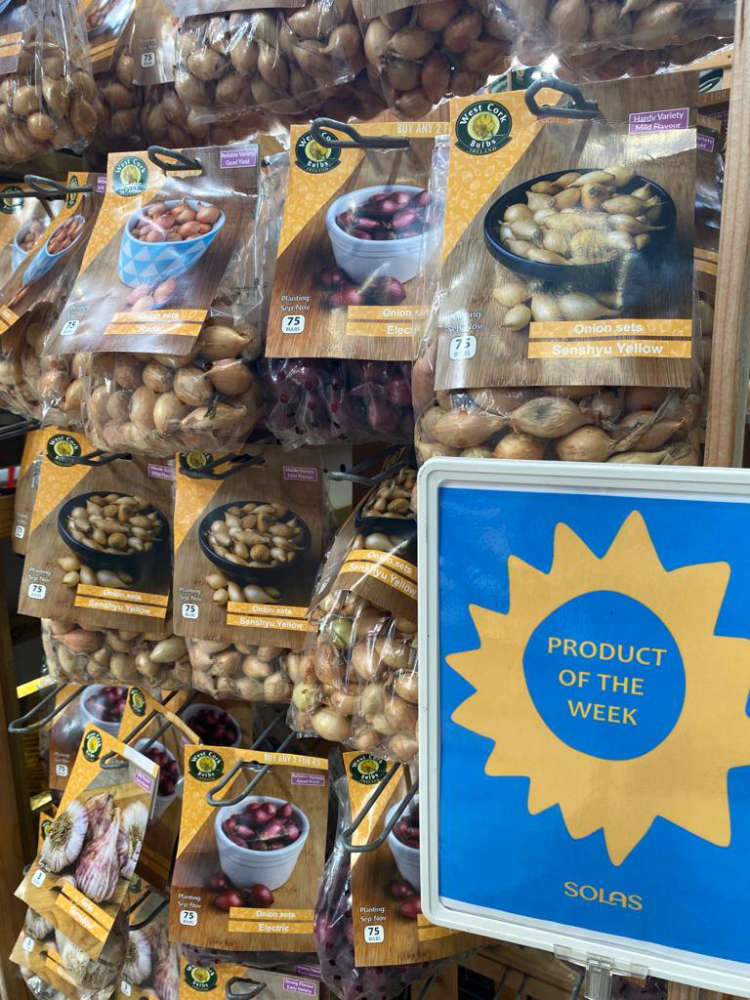 As this is the time of year to be planting your garlic and onions sets, our 'Product of the Week' this week is onion and garlic bulbs. We have an excellent selection at Solas. Available online or in store
SOLAS Weather
The weather forecast is for temperatures of 11 degrees and showers for both Saturday and Sunday. Ideal to visit SOLAS with its retractable roof heated food court and canopy covered Farmers' market street.