The 'Fab' Five - Eurovision's Strongest Contenders for 2023
sponsored content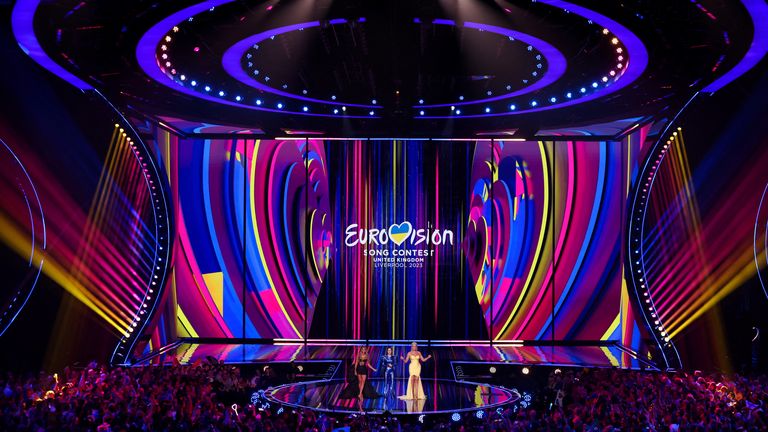 The Eurovision Song Contest 2023 is almost upon us once again. This annual celebration of song, dance and outrageous outfits is in its 67th year.
The 2023 edition is to be held in Liverpool. Normally, the event takes place in the home country of the previous year's winner. The Ukraine's Kalush Orchestra won in 2022. But given world events, it's not possible to hold the contest there, so Liverpool has taken up the mantle.
The event is sure to provide some compelling acts and intriguing lyrics. While many viewers will watch through the cracks in their fingers (Eurovision can be a bit cringey), there promises to be plenty of entertaining performers, even if Ireland doesn't have an entry this year.
Here are five of the strongest contenders for the 2023 Eurovision Song Contest.
Sweden – Loreen: "Tattoo"
Similar to Claudia Winkleman in appearance but a bit more severe, Loreen is tipped to win it all in 2023. Her song 'tattoo' is a catchy electro-dance number that's kind of like a Calvin Harris album filler. It does begin to grate a bit after about two minutes, though.
Finland – Kaarij: "Cha Cha"
Kaarj is a scantily-clad Brian Harvey/Ant Macfarlane hybrid who dresses rather colourfully with exposed midriff (on the promo video anyway) exposed. His distinctive appearance, haphazard dance routine and imaginative tongue movement fails emphatically to make up for an utterly appalling rap song. But he takes himself oh so very seriously which we just love.

Ukraine - Tvorchi: "Heart of Steel"
Heart of Steel is another song predicted to score highly with judges. Despite not actually being very good, Eurovision votes are often influenced by politics and international affairs. So you can take this one to the bank.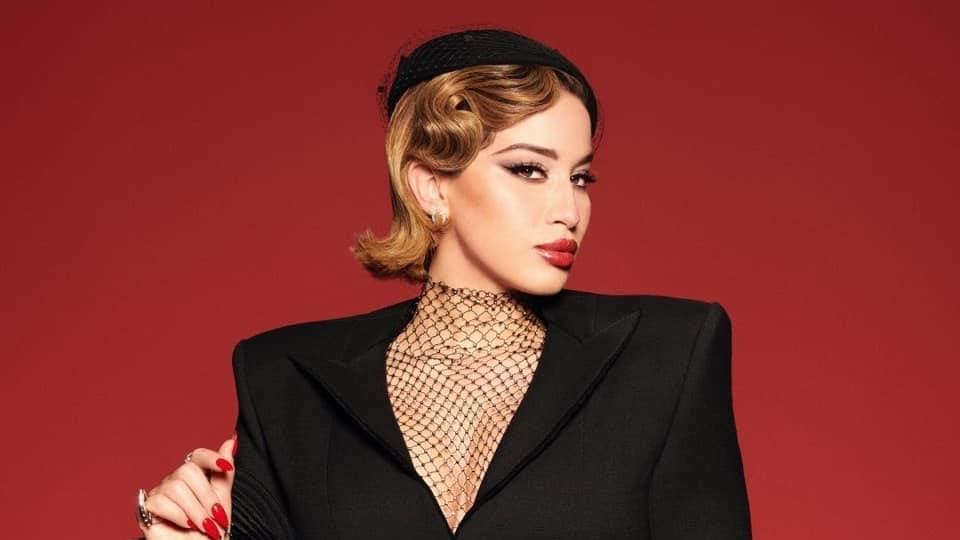 France - La Zarra: "Évidemment"
French Moroccan Canadian La Zarra represents one of the big five Eurovision countries (France). And she's tipped to do well. According to the lyrics, La Zarra has a 'hell garden' in which 'the plants are watered with dreams and tears'. Maybe she should have a word with Alan Titchmarsh. This little number actually turns into a decent tune, as the simpering singer pivots and twists to the music with a plate on her head (video edition only) - our personal favourite, this one.

Spain - Blanca Paloma – "Ea Ea"
A Middle-Eastern influenced song that's delicately infused with foolish lyrics: "In my chest there's a shelter, a little shelter for your grief – YE EA EA YA EA EA". Oh Buddha. This is most definitely standard Eurovision fare. And experts agree that it should score very well with the judges.
As events unfold Saturday evening, we recommend you play Eurovision bingo. Instead of numbers, our bingo cards contain events, tropes and clichés that will likely occur during the event. The first person to mark off all of the items by the time the show reaches its calamitous conclusion is declared the winner! Our bingo cards are ideal for Eurovision watch-parties