Green Home & Energy Show - Feb 2023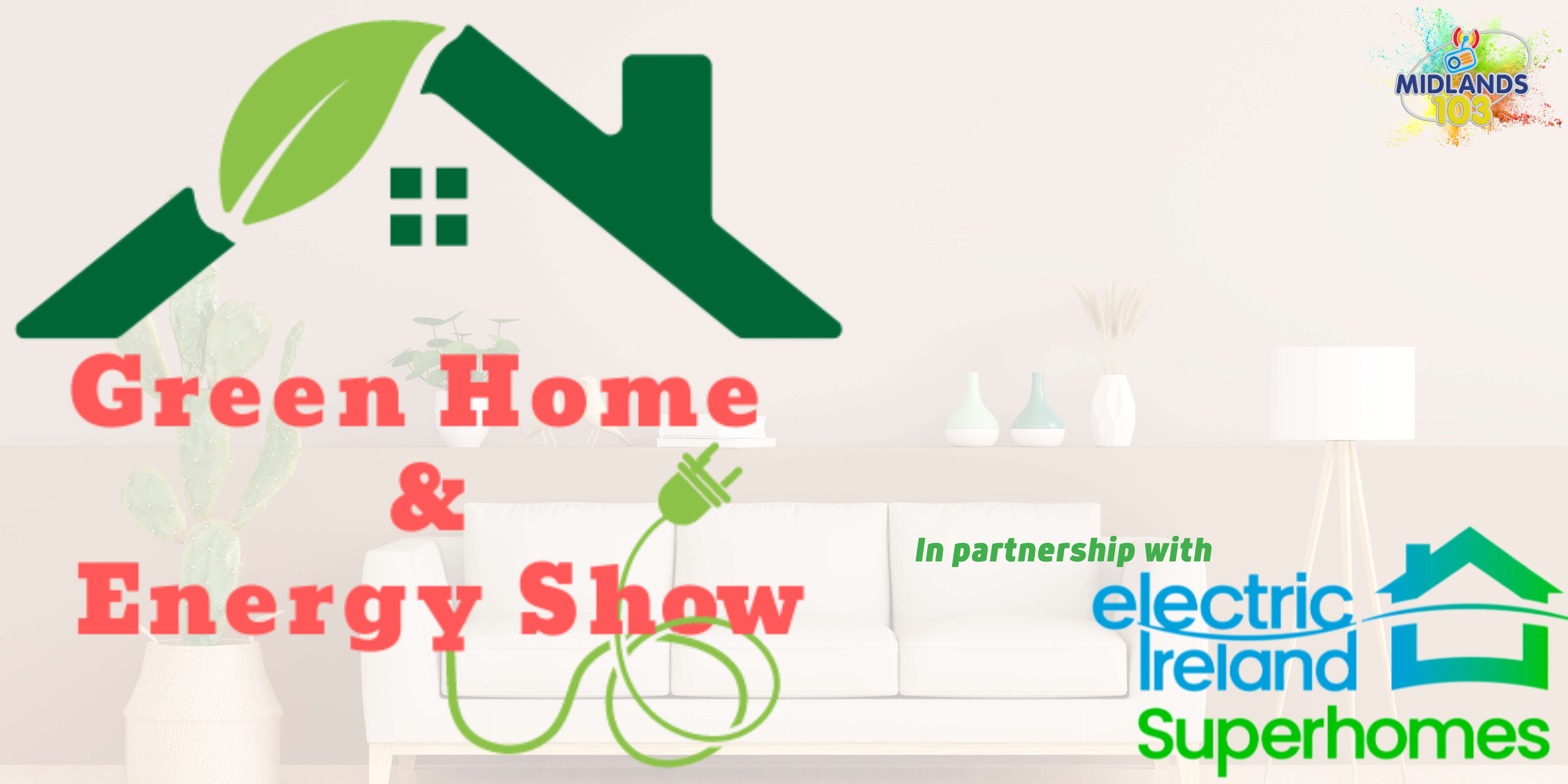 Midlands 103 in partnership with Electric Ireland Superhomes are proud to present the midlands first & only Green, Home & Energy Expo, which is taking place in The Tullamore Court Hotel on Sunday 12th February 2023 from 1-6pm.
This event will incorporate innovations in building technologies, alternative sources for home and business heating that have minimum impact on the environment, and new technology in the motor industry that will also come into play as Ireland strives to meet its reduction in greenhouse gas emissions.
Exhibitors:
Find out more about each exhibitor by clicking their logo
To exhibit contact Caitriona on 0579351333
Tickets to this event are completely free but to enquire about the show or to exhibit fill out the below.