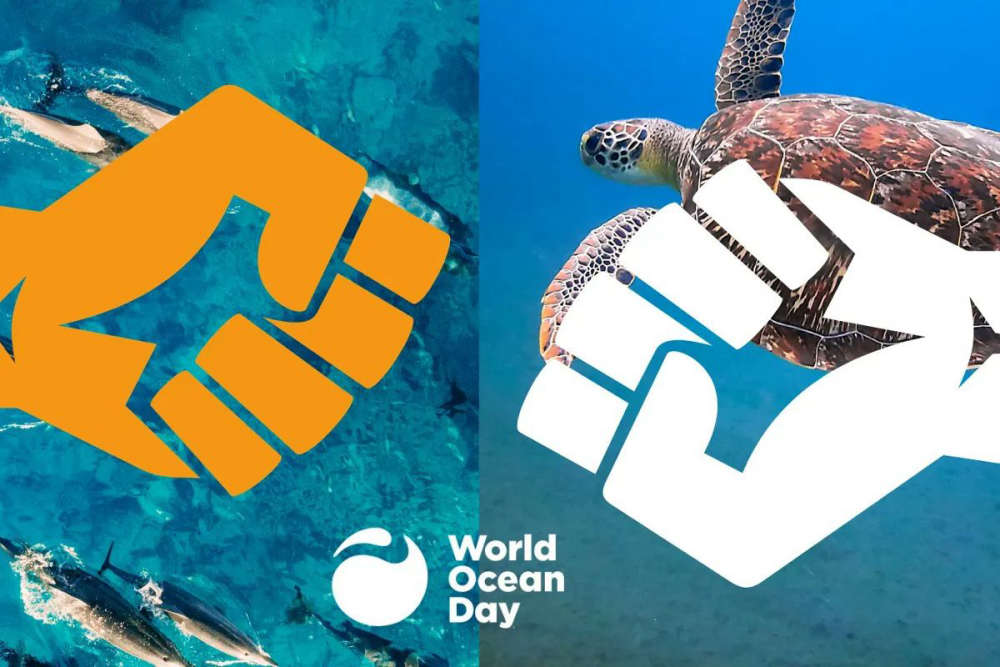 Photo Credit: @WorldOceansDay
Over 4 thousand volunteers are set to take part today.
More than 4 thousand volunteers across Ireland are set to take part in World Ocean Day today.
Marine litter has become a global problem, with the main cause being attributed to human waste.
Charities Clean Coast and National Spring Clean have joined forced to organise more than 230 beach clean-ups for today.
Coastal Communities Manager Sinead McCoy is urging people to be mindful when it comes their plastic consumption: