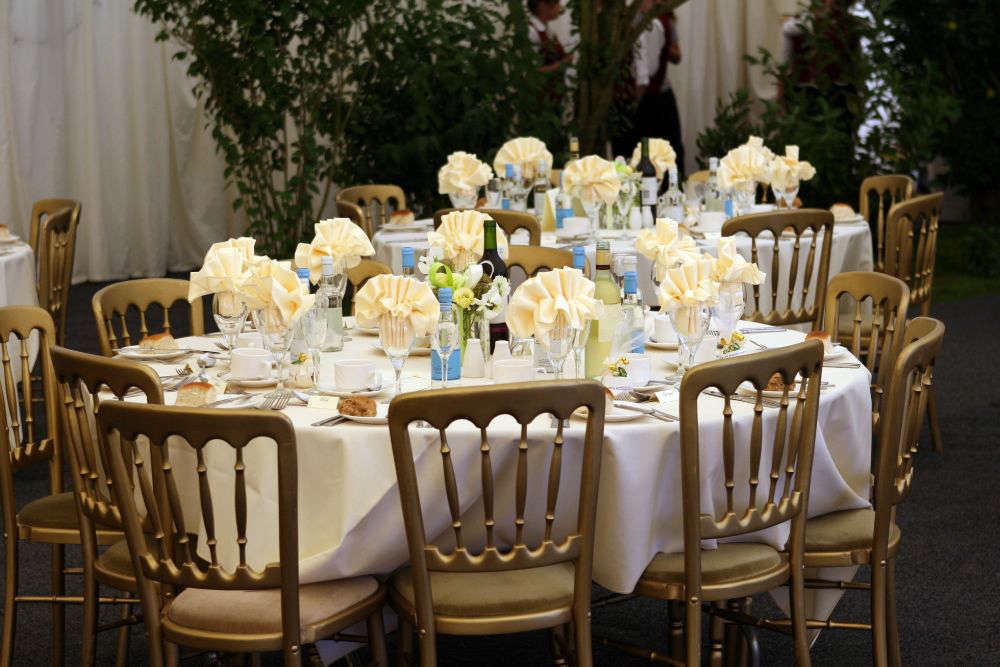 A video has gone viral on TikTok.
A couple in France have had mixed reactions to serving their wedding guests McDonald's burgers.
27 year old Thomas Billaudeau, and his wife Ophelie, who's 25, ordered more than 300 hamburgers, wraps, nuggets from their local McDonald's when they got married at the weekend.
The Times UK reports the couple opted for a low-cost wedding and chose Beauvais as the location, which is 60 miles north of the Paris.
A video, posted by the groom with burgers at their wedding reception, has gone viral on TikTok with more than 1.5m views.