Fiona McLoughlin Healy answers our questions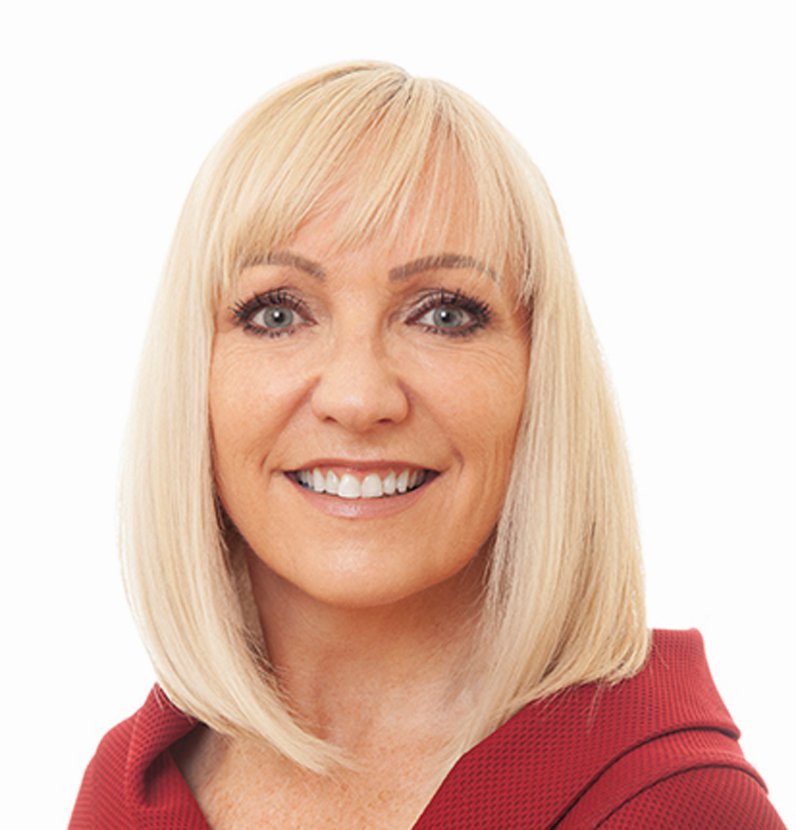 Fiona McLoughin Healy
- Non Party
- Kildare South
Many local workers are forced to commute. What sustainable job opportunities can you identify in Portarlington?
In my election manifesto, I am calling for the Kildare South constituency to be designated a clean tech/ green energy hub as the constituency will be impacted by the decision of Bord Na Mona to drastically reduce peat extraction. The location and transport links in Portarlington would make it an ideal location for such businesses to locate. It will require the support of State Agencies and Local Authorities to make it happen and encourage investment but this something I will be fighting for and in hope that Portarlington will benefit greatly from such a designation.
Portarlington's population has increased dramatically over the past 20 years as part of the Dublin commuter belt, yet it lacks a 24 hour Garda presence. What will you do if elected to combat crime?
With a possible reorganisation of Garda Divisions, I will seek to use the opportunity to call for a 24 hour Garda presence in the town considering its population growth over recent decades. In addition to more police on the beat, I will be calling for greater investment in technology so Gardaí can do their jobs better and more efficiently. Visibility is a deterrent to crime taking place.
What projects will you support and advocate to promote amenities, affordable accommodation and overall quality of life in Portarlington?
My manifesto contains proposals and ideas in the Kildare South Constituency which includes Portarlington. Some of these include additional train services, increasing social and affordable housing construction, construction of a network of cycle lanes, expansion of our apprenticeship programmes. In addition, I will be lobbying extensively for funding for Portarlington from the Rural Development Fund for projects that enhance the recreational, cultural and civic amenities provided in Portarlington. To do this, we will need to work together as a community to put forward the strongest possible business case.
Portarlington sits on the Laois/Offaly border, creating challenges of coherent planning. It will now be represented by TDs in the South Kildare constituency. How will you ensure joined up thinking?
Engagement with the public in Portarlington, local elected officials and engagement with the planning authority. In addition, the Eastern and Midlands Regional Assembly plays a key role in the regional aspects our planning authorities and I plan to fully utilise their information and expertise.
Coláiste Íosagáin Secondary School is overcrowded. What is your commitment regarding a new building or extension?
Like I have done in the Newbridge area, I will be calling on the new Government to commit to a new school building or and extension to address the overcrowding. This is not acceptable in modern day Ireland.
A flood relief plan is due to begin in 2023, subject to funding. How will you ensure this proceeds?
I will regularly hold the new minister (whoever he or she may be) to account on this and stress the importance of the project to Portarlington and ensure that when Government is devising its medium term budgets, that this project is included in same.