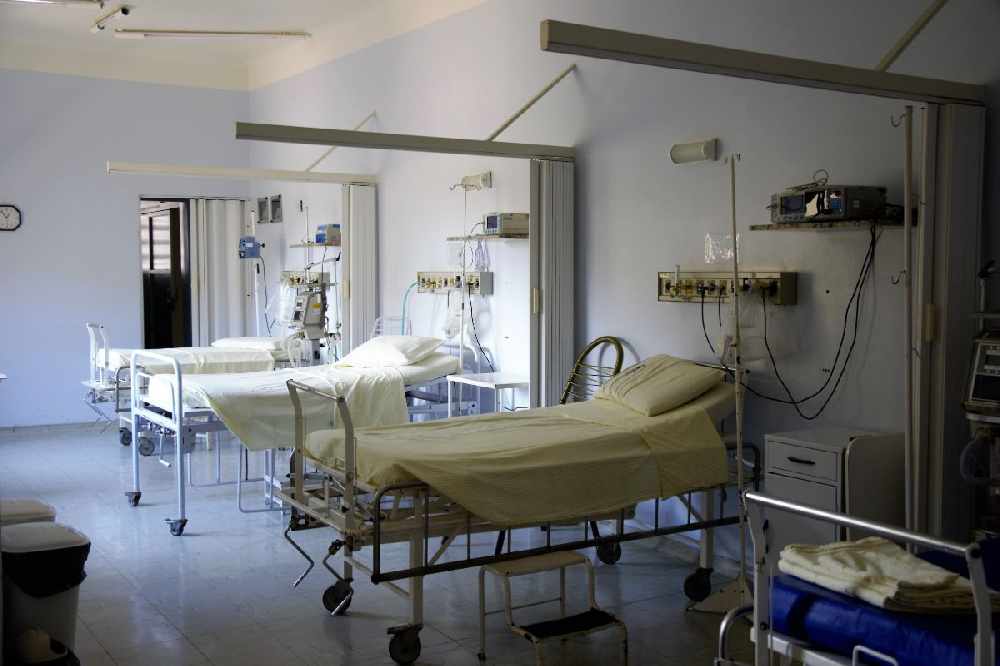 Nationally, there's been a slight fall in yesterday's figures.
528 patients were waiting on trolleys in Irish hospitals this morning, according to the Irish Nurses and Midwives Organisation.
That's a fall of just seven people from yesterday morning.
19 of those patients are in midlands hospitals, all of whom are on trolleys in Regional Hospital Mullingar.
422 of the total figure are in emergency departments, with 106 in wards elsewhere in the hospital.
Labour Party health spokesman Duncan Smith believes mask wearing should be mandatory on public transport for the first two months of the year to ease pressure on hospitals: