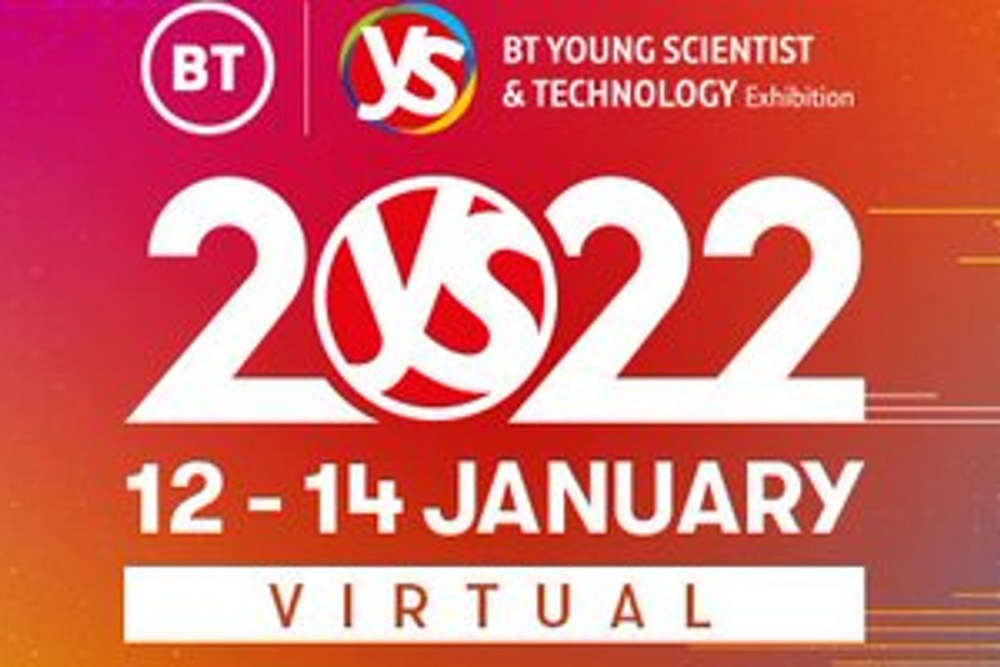 They include everything from diet experiments to anti-dog theft devices.
40 projects from ten schools across the Midlands have qualified for the BT Young Scientist Exhibition.
Projects include whether sugar intake can increase your speed as well as energy levels, a statistical analysis on the influence of anti-racist education on TY students and an anti dog theft device.
The competition will run virtually between the 12th and 14th of January 2022.
Head of the BT Young Scientist and Technology Exhibition Mari Cahalane says the variety of topics covered is remarkable: