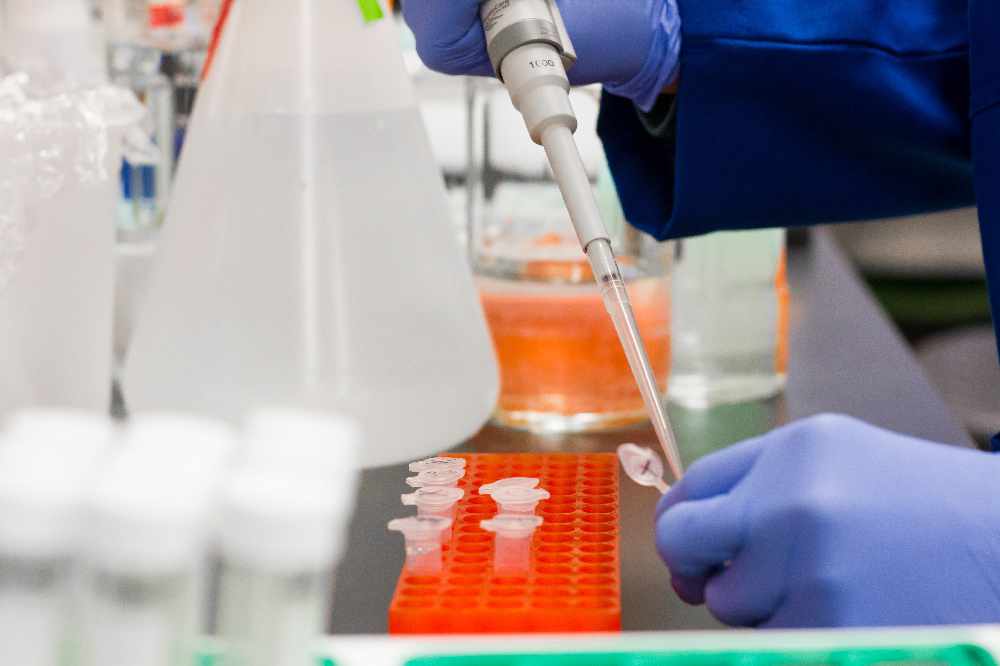 That's according to the latest figures for 2021.
Almost 4,000 more coronavirus tests have been carried out in Offaly this year, compared with Laois and Westmeath.
12,888 people have been swabbed in the Faithful County, 8,929 in Laois and 8,873 in Westmeath.
January was the month when the highest number of tests carried out in the region.
While the lowest number of tests in the midlands over four weeks was in Westmeath in February, where just 1,395 took place.
In total, 30,690 people across the region have been tested in 2021, up to April 9th.