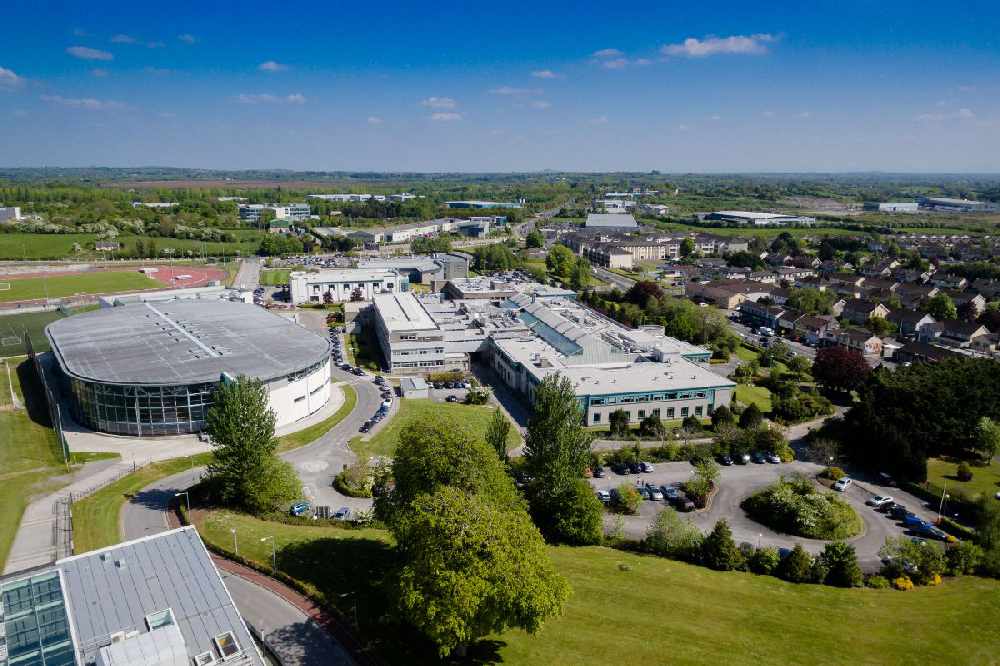 The students union say uptake and usage has been superb.
Over 70,000 antigen tests are being made available to students at TUS this month.
Testing kits are being handed out at the University's Athlone campus which welcomed students back this week.
Under the scheme, each student will receive five tests to help manage the spread of the current variant of Covid-19.
TUS Students Union Vice President Niall Naughten says students are taking full advantage of the offer: