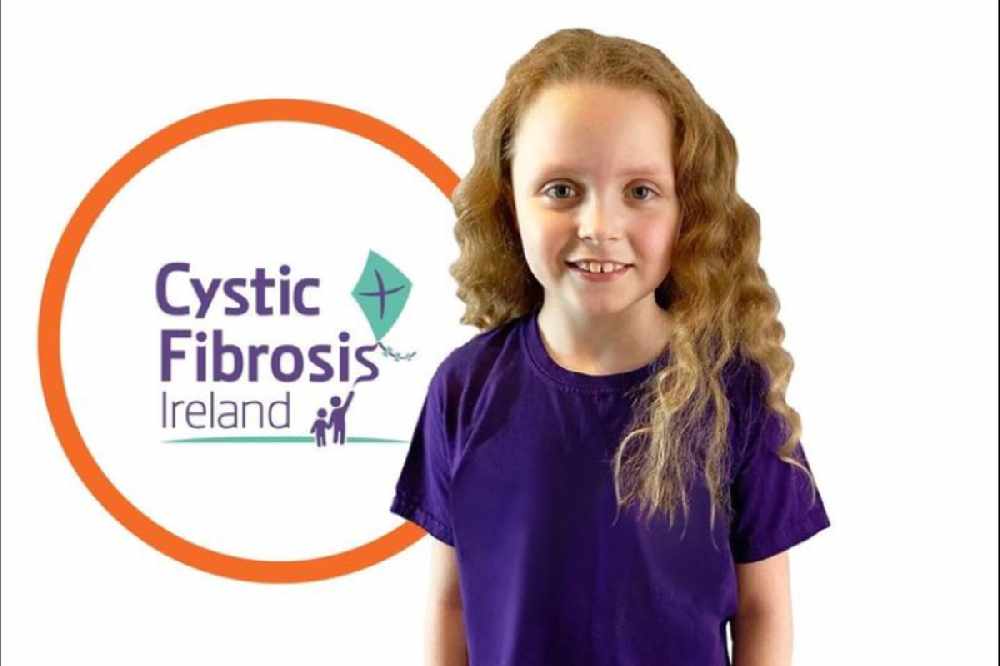 She's representing Cystic Fibrosis Ireland.
The people of the midlands are being encouraged to get involved in the Woodie's Heroes campaign.
Louise Lynam from Portlaoise is an ambassador for Cystic Fibrosis Ireland and says the donations will change the lives of many suffering from various conditions.
Her eight year old daughter Kiera was diagnosed with CF shortly after birth, but a drug called Orkambi has given her a new lease on life.
Ms.Lynam explains how you can get involved in the campaign: