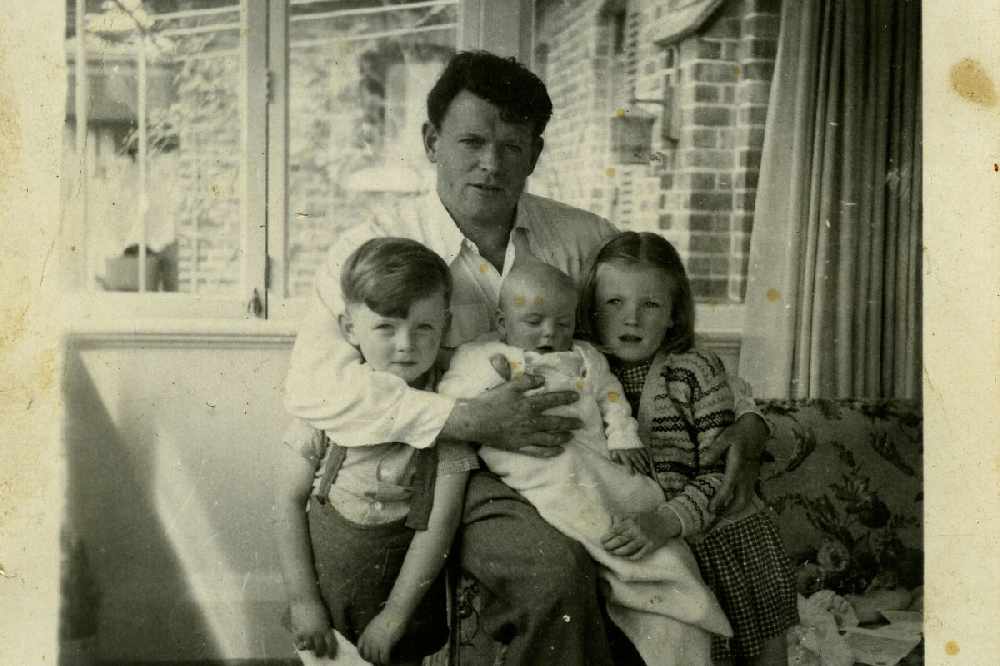 Her family owned a number of shops across the region in the 1950's.
An award winning crime fiction writer is looking to trace her Westmeath roots.
Julie Parsons' family owned a chain of shoe shops across the county which closed in the 1960's and she's looking to speak with former employees or customers to learn more about them.
The novelist was born in New Zealand after her parents emigrated in 1947, but lost her father eight years later when a ship he was traveling on mysteriously sank.
She has her own ideas on what happened to the 'Joyita':