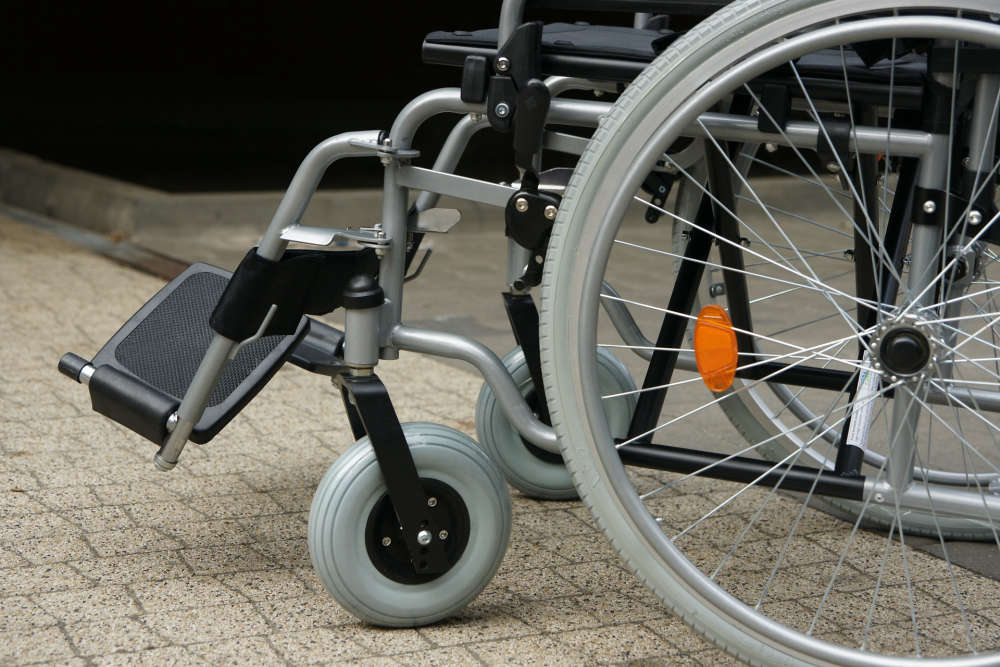 The mobility allowance was suspended nine years ago.
The Dáil will be told this morning that people with disabilities are 'marooned in their own homes'.
The Regional Group will call on the government to establish a comprehensive set of transport supports for them.
The Mobility Allowance and Motorised Transport Grant was suspended for new applicants nine years ago - and never replaced.
Independent Roscommon/Galway TD Denis Naughten says it's completely unacceptable: