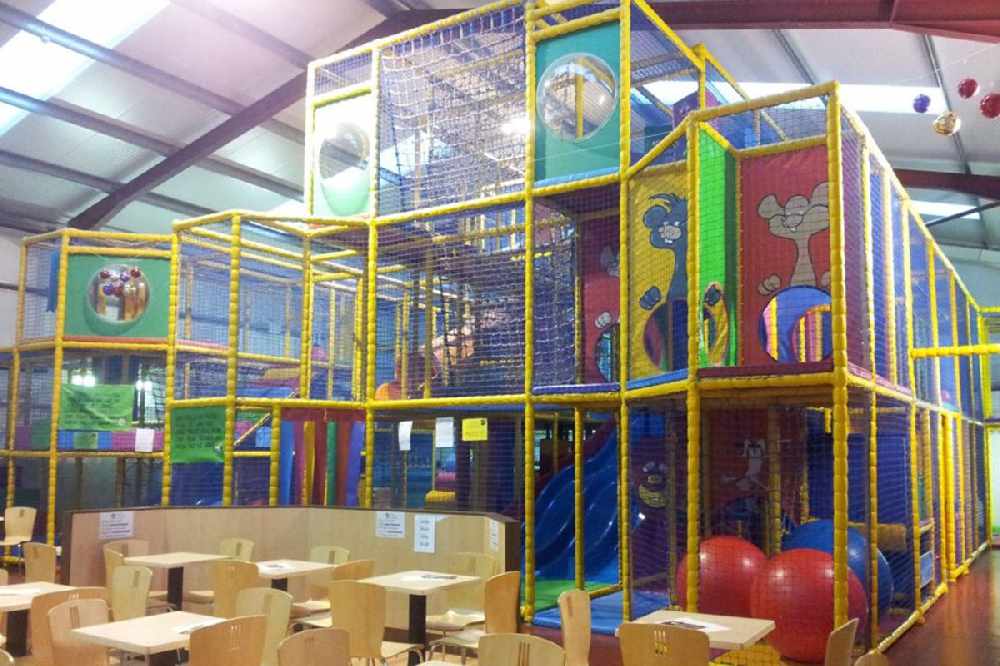 That's according to a midland business owner who was forced to slash her opening hours.
Changes in people's behaviour and spending habits are now just as big an issue as energy costs.
It's one of the main reasons Clown Around in Portlarlington is being forced to reduce its opening hours.
Morning bookings have started to dry up, and when customers are there, they expect more from staff and more activities.
Owner of the soft play centre Elaine Mullally says they've been forced into becoming a weekend-only business:
Read More: Midlands Business Forced To Slash Opening Hours To 'Keep Heads Above Water'