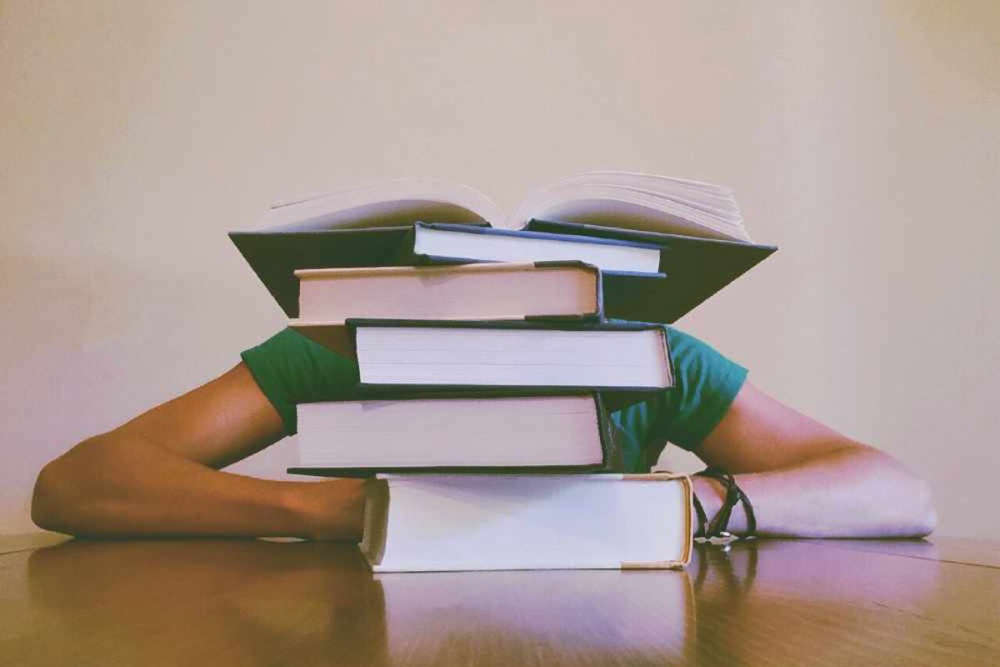 That's according to a midlands book store manager.
Children could be left without school books this September.
That's according to John Ryan, from Midland Books, who is criticising the Government about the lack of consultation over the free schoolbooks scheme, which was announced in Budget 2023.
He says Minister Norma Foley and senior officials at the Department of Education say that 96% of schools already operate a book rental scheme, but that figure does not match the experience of booksellers, school book suppliers, school book publishers, or primary school principals.
He believes a lot is being left to chance and they should consider models that are working in other countries:
Dawn Behan, Chair of Bookselling Ireland, stated, "Bookselling Ireland are keen to ensure the new Free School Books Scheme will be a success, allowing Ireland's school children to continue to enjoy uninterrupted access to a quality education whilst also allowing families to be relieved of the direct financial cost of buying school books. So it is vital that the Department of Education are responsive to the practical expertise of booksellers and other stakeholders. We urge Minister Foley and her Department to work with us to make this happen."