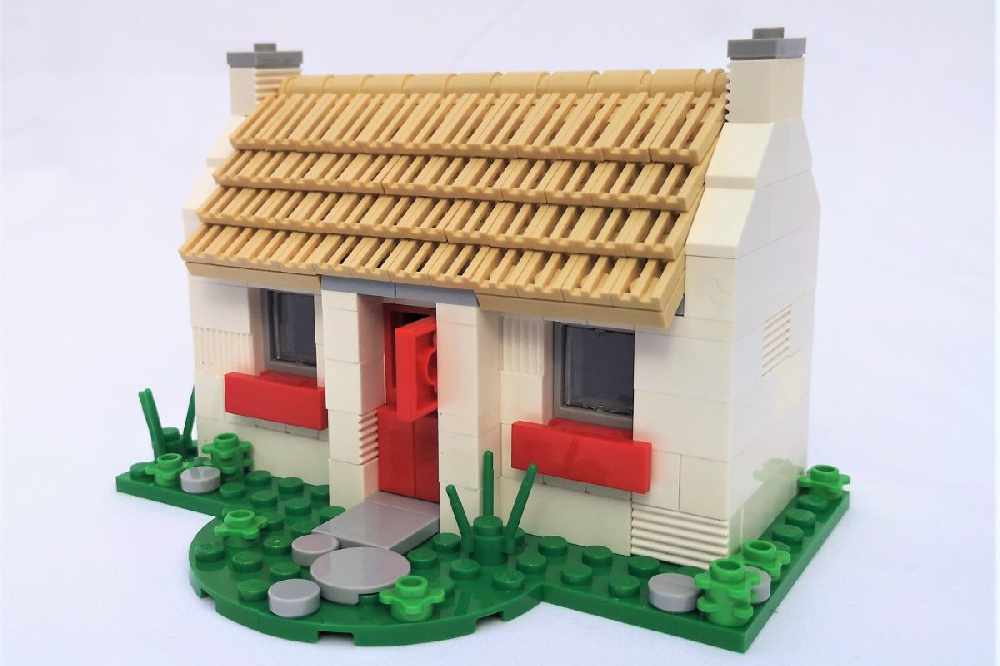 They can send their submissions to the Heritage Council.
Children in the midlands are being encouraged to recreate their favourite example of Irish built, natural or cultural heritage with LEGO.
It could be anything from a red fox, to a dolmen or a Celtic pattern.
Children aged four to twelve can enter their submissions on the Heritage Council's website.