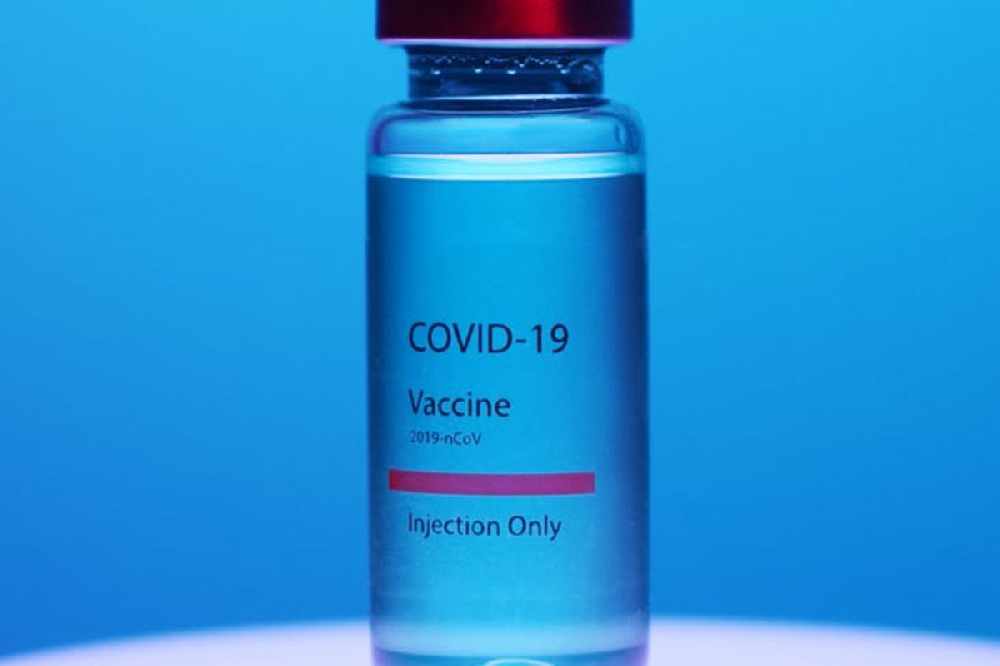 A Roscommon Galway TD wants to know if people are allowed to travel to centres in other counties.
There has been some criticism of the 37 new vaccination centres.
Local politicians have been raising concerns about the location of the facilities.
These new vaccination cetnres haven't even been constructed and they are already coming in for much criticism.
There will be at least one in every county but some have more depending on their population
Louth TD Fergus O'Dowd says there should be one in Drogheda and not just Dundalk.
TD Michael Ring is angry there's only one centre in Mayo and two in the Health Minister constituency of Wicklow
Independent Deputy Richard O'Donoghue says the Limerick centre is actually in a hotel in Co Clare.
While Roscommon/ Galway TD Denis Naughtan wants to know can you travel outside your county to a different vaccination centre:
The Government has said they are needed for mass rollout and not for the vulnerable groups and people can go to their GP if they prefer.
Taoiseach Micheál Martin says the centres are needed to ramp up the vaccine rollout:
The Taoiseach also said extra centres can be provided if required.