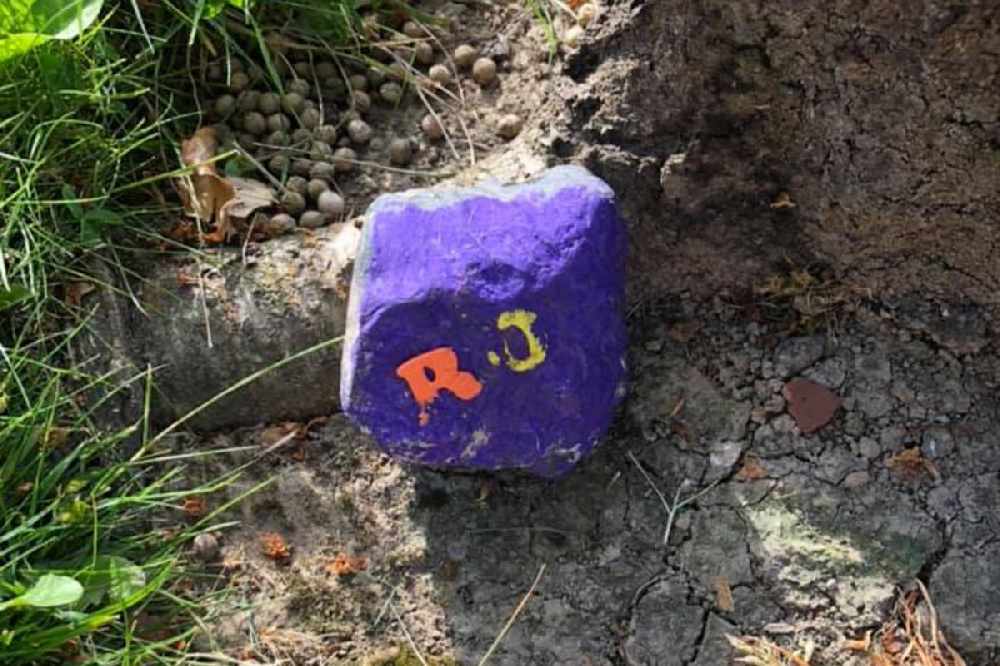 Photo Credit: Mullingar Rocks Facebook Page
Mullingar Rocks has grown to over 1,000 members since it was created.
Over 1,000 people are part of a group decorating a Westmeath town with creative and colourful messages in an unusual way.
The Mullingar Rocks Facebook page was set up to help make exercise for kids and parents more interesting, while providing words of encouragement to the community.
The group's creator Sinead Mahon says she's been amazed by the response from everyone in Mullingar.
She outlines how to get involved:
Midlands 103 Coronavirus Blog: Wearing Face Masks Will Be Advisory Not Mandatory https://t.co/3FZIjDmKxH

— Midlands103 (@Midlands103) May 12, 2020