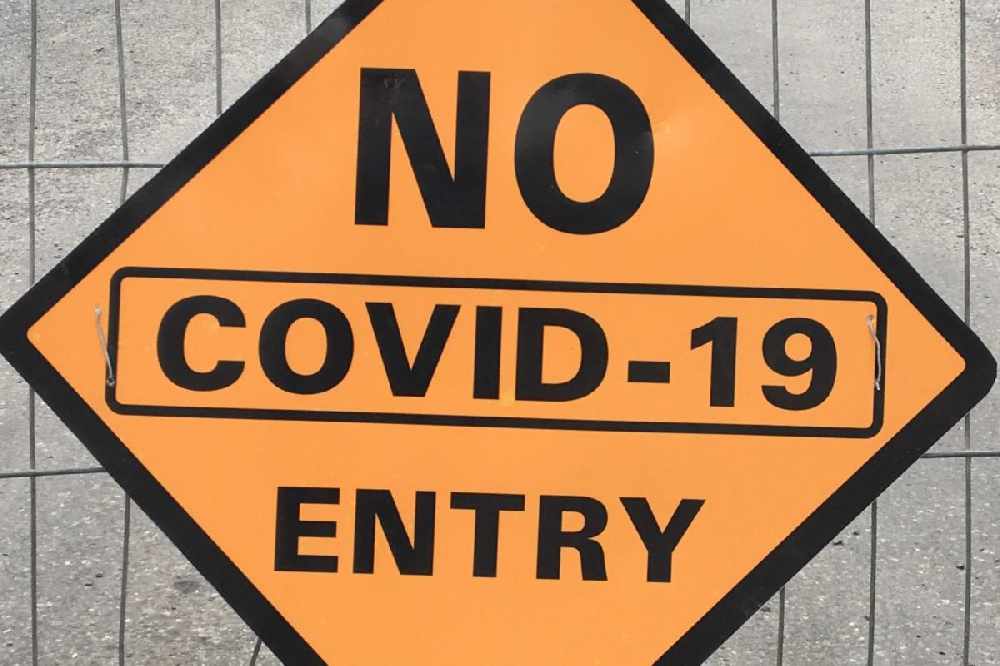 59 people are currently in ICU.
The Health Protection Surveillance Centre has today been notified of 1,751 confirmed cases of COVID-19.
As of 8am today, 343 COVID-19 patients are hospitalised, of which 59 are in ICU.
It's down from 360 yesterday, and 3 percent higher than it was last Thursday.
Locally, there are 13 people with covid in midlands hospitals today.
That's down from a four month high of 23 on Monday.