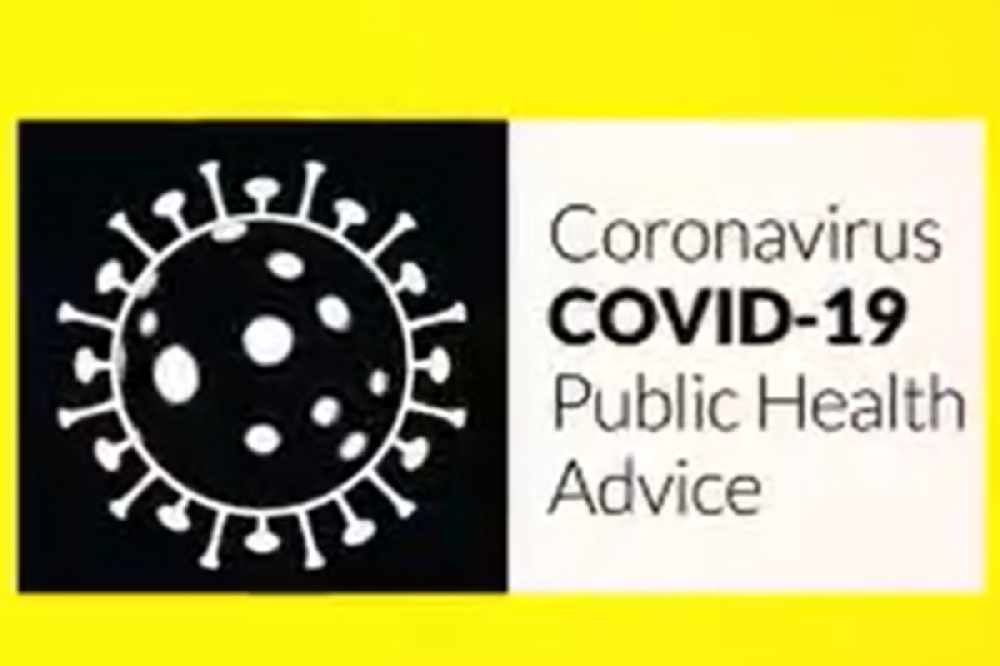 Almost 3,000 Covid cases were confirmed today.
2,975 cases of COVID-19 have been confirmed today.
551 patients are hospitalised, of whom 89 are in intensive care.
Dr Tony Holohan, Chief Medical Officer, Department of Health said:
"A pandemic can be a long and exhausting experience and I am aware that we are all tired of this virus – but the reality is that the virus is here and is circulating at too high a level.
"The action needed now is for all of us to reduce our social contacts and give the virus less opportunity to spread. Reduce the people you intend to meet this week by half. If we all do this collectively, we can suppress current levels of infection."