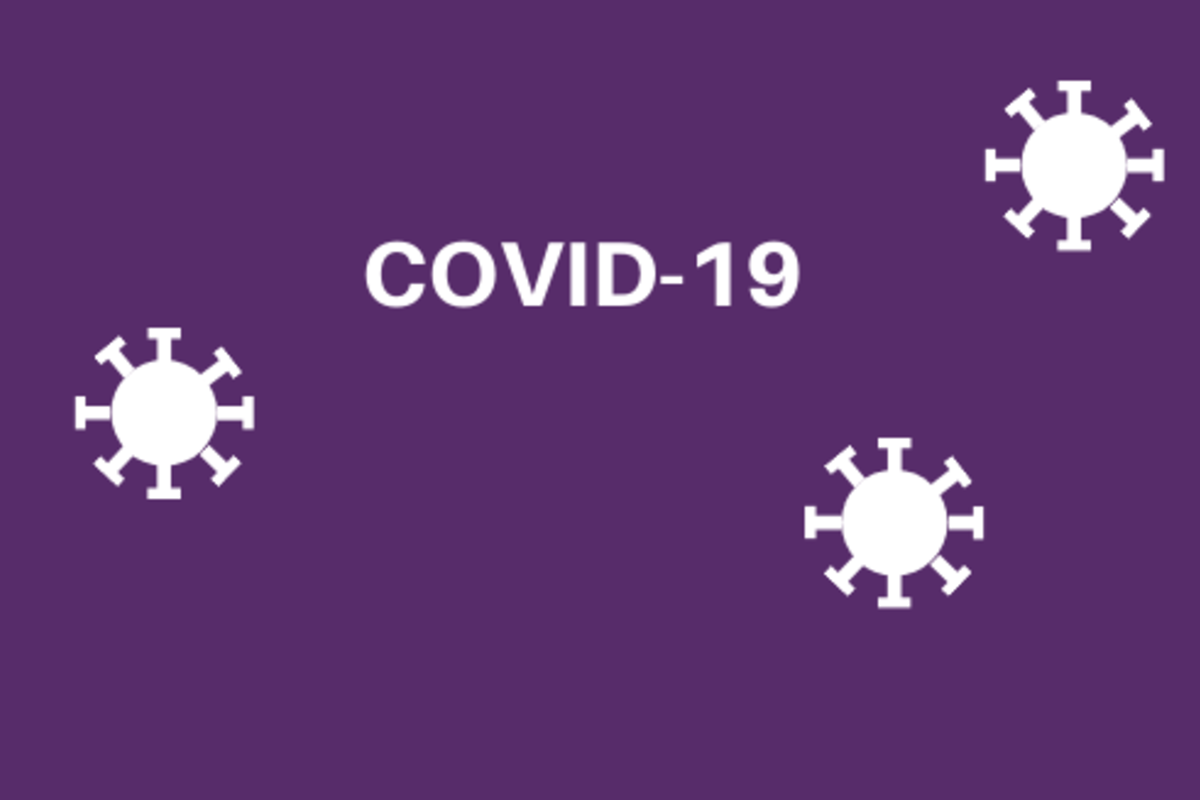 National new updates on Sunday 6th September.
Figures:
There have been no new deaths reported to the Health Protection Surveillance Centre today.
There has been a total of 1,777 COVID-19 related deaths in Ireland.
As of midnight Saturday 5 September, the HPSC has been notified of 138 confirmed cases of COVID-19. There is now a total of 29,672 confirmed cases of COVID-19 in Ireland.
Of the cases notified today;
59 are men / 79 are women
67% are under 45 years of age
39% are confirmed to be associated with outbreaks or are close contacts of a confirmed case
23 cases have been identified as community transmission
68 in Dublin, 13 in Limerick, 9 in Galway, 9 in Kildare, 5 in Cork, 5 in Wexford, 5 in Wicklow, and the remaining 24 cases in Carlow, Clare, Donegal, Kilkenny, Laois, Leitrim, Longford, Mayo, Meath, Offaly, Roscommon, Tipperary, Waterford, and Westmeath.
The HSE is working to identify any contacts the patients may have had to provide them with information and advice to prevent further spread.
Westmeath has had 694 cases detected in the county, Offaly's total is 641 and 392 people have tested positive for the illness in Laois. These figures were measured at midnight on Friday the 4th of September.
Beaumont Hospital:
Three wards at Dublin's Beaumont hospital have been closed after two staff and three patients tested positive for Covid-19.
The Sunday Independent reports that a further ten staff are believed to be self-isolating.
Emails sent to employees contained the subject line "Covid is back" and said the hospital is 'severely' affected by Covid-19 and another infection called CPE.
Mexico:
The Coronavirus pandemic has hit Mexico so hard that the country is running out of death certificates.
It has reported 66-thousand Covid-related deaths, which is the fourth highest in the world.
The Department of Health there has ordered 1.1 million extra certificates to be printed to help deal with the flood of people dying.
While the World Health Organisation has said the figures in Mexico are possibly under-recognised because of limited testing.
Foreign travel:
People coming into Ireland from countries not on the green list could soon be able to avoid quarantine, if they pass a Covid-19 test on arrival.
The Sunday Times reports the government's to introduce rapid testing at airports as part of its new long term 'Living With Covid' plan, which's to be announced on September 14th.
HIQA's currently reviewing rapid-testing kits that can produce results within hours, with a view to having them at ports and airports by the end of the month.
Professor Sam McConkey from the Royal College of Surgeons says it's important the kits are accurate enough:
Australia:
A slight easing of coronavirus restrictions has been announced in Melbourne - but it's still staying in lockdown until at least October 26th.
Victoria state's recorded 63 new cases and five more deaths this morning.
Protests have been taking place in Australia's second-largest city with more than 160 fines being issued for breaking rules.
Covid surge:
An expert believes the current surge in Covid-19 cases among younger people is just the tip of the iceberg.
231 new cases were reported in the Republic yesterday, with 69-percent of those under the age of 45.
Professor Gerry Killeen from UCC says it was flagged at the very beginning of the pandemic that younger people aren't as likely to develop symptoms.
He says we need to be mindful of the cases that aren't being counted too:
Professor Killeen says we'll be in a 'rollercoster' of lockdowns and relaxations if the Government doesn't re-think its strategy.
He says it's not possible to run a business or a school properly with surges and reactions to the coronavirus.
He believes believes the schools should have stayed shut:
Pubs:
The Vintners' Federation says it looks forward to being consulted by the Government over the reopening of pubs.
There are reports they could open their doors again by the middle of the month.
The Government's also received guidance on how pubs that don't serve food can welcome back customers.
Vintners Federation of Ireland Chief Executive, Padraig Cribben says reopening's good news but they need to know exactly when:
Dublin shopping:
Dublin Chamber is hopeful more shoppers will head to Dublin city centre over the weeks to come.
The number of people visiting Grafton Street is at around 50 to 60 per cent of normal footfall, compared to 80 per cent on Henry Street.
Spokesperson for Dublin Chamber, Graeme McQueen says things are picking up around town:
Latest figures:
231 new cases were confirmed by the Department of Health yesterday.
8 of those were in Offaly.
133 were in Dublin, 18 in Kildare, 13 in Limerick, 7 in Galway, 7 in Wicklow, 6 in Meath, 6 in Cork, 5 in Donegal, 5 in Cavan, 5 in Waterford, and the remaining 18 cases in Laois, Carlow, Clare, Kerry, Leitrim, Louth, Mayo, Monaghan, Sligo, and Tipperary.