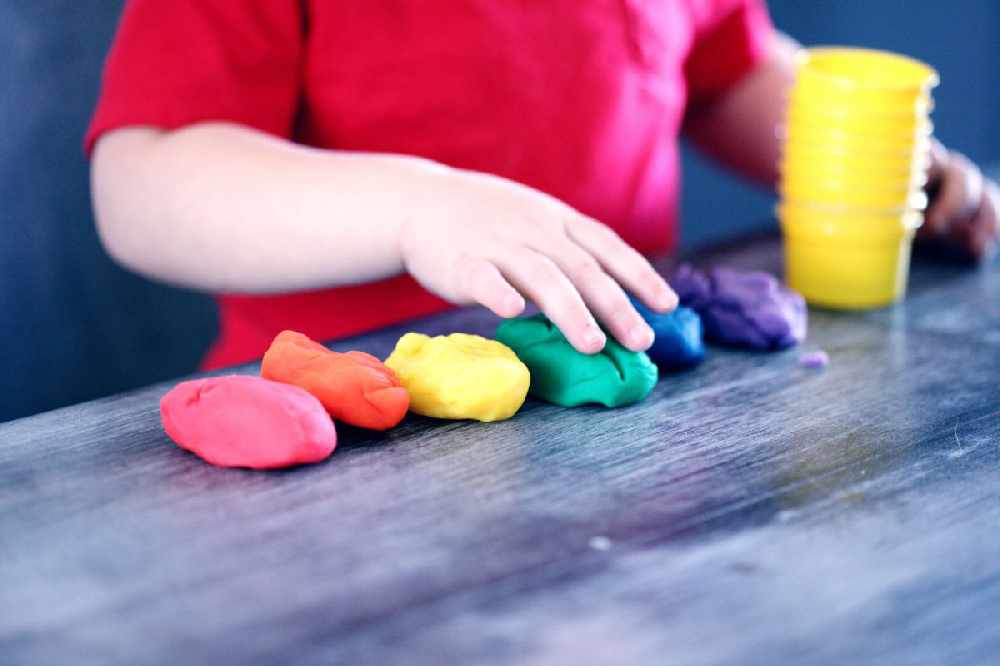 Vacancies are leading to long waiting times for children
Nearly half of the positions in children's disability services are vacant in CHO8, which includes the midlands.
There's a 43% staff vacancy rate in Children's Disability Network teams in the area, which includes Laois, Offaly, Westmeath, Louth and Meath.
Speech and Language therapy positions are the worst affected.
3,129 children within the area are waiting for initial contact for services, nearly 2,000 of those have been waiting over a year.
Tanáiste Micháel Martin says there's issues with the recruitment and retention of staff: