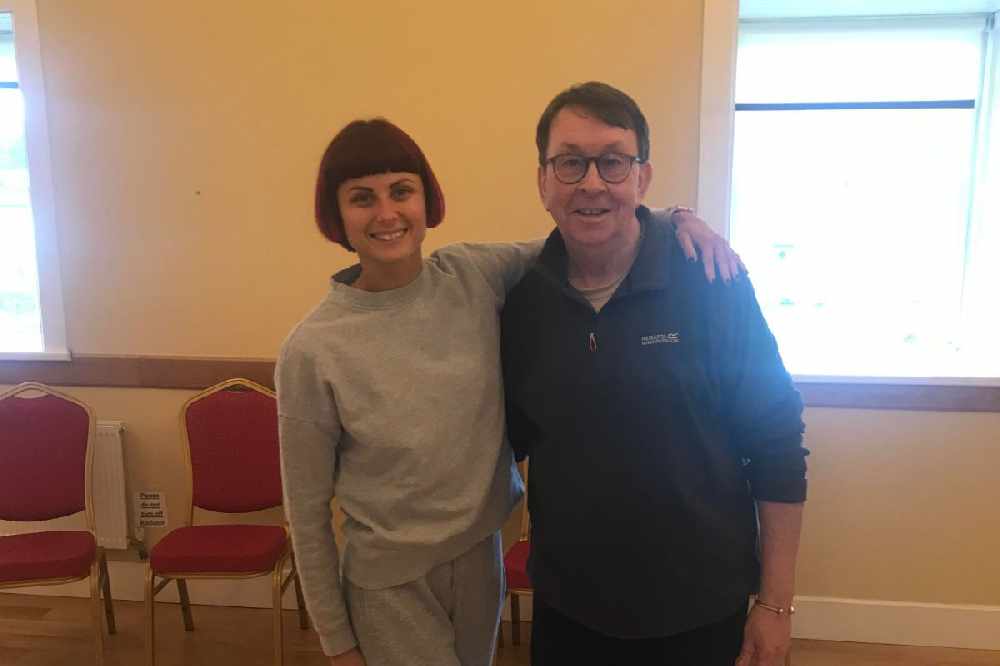 The Fair City actor will be in Moate tonight.
A Dancing with the Stars contestant is admitting his biggest competition in the contest was Westmeath's Fr. Ray Kelly.
Ryan Andrews says the Tyrellspass man brought the entertainment factor to the show and he wasn't surprised the Oldcastle priest survived to the quarter finals.
The Fair City actor is making a guest appearance at the Well in Moate tonight for a fundraiser for the Temple Street Children's Hospital.
Mr. Andrews says he has a lot of respect for Fr. Kelly: