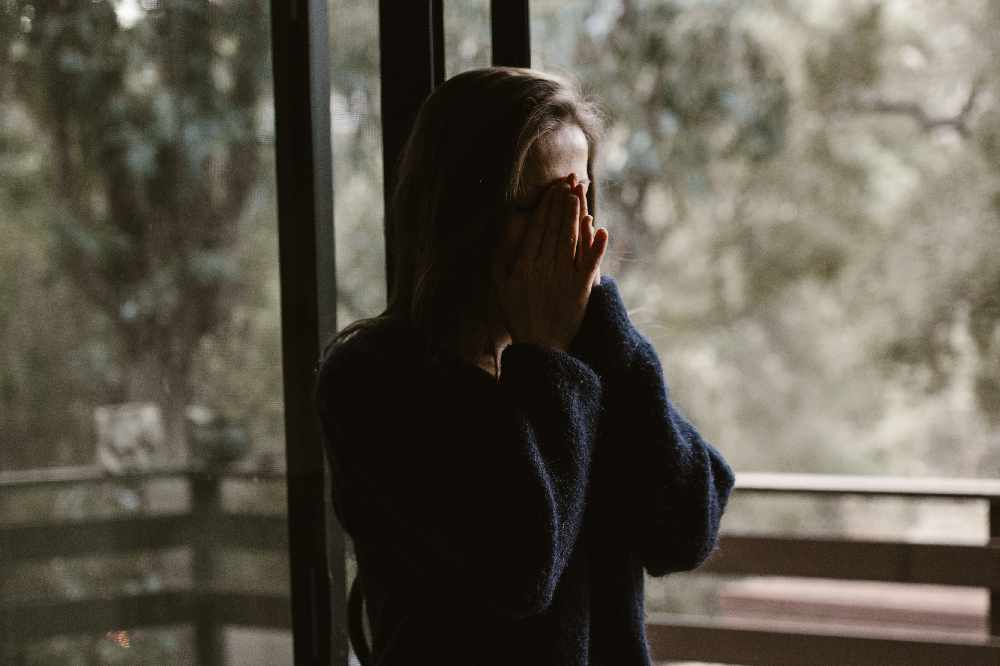 A midlands domestic violence service hopes it will encourage victims to come forward.
It's hoped a new stand-alone offence of non-fatal strangulation will encourage victims of domestic violence to come forward.
Justice Minister Helen McEntee is considering introducing the legislation.
Strangulation is currently prosecuted under the Non-Fatal Offences Against the Person Act, but it's not a stand-alone.
Anne Clarke, Development Manager with Offaly Domestic Violence Support Service, says it's something they come across quite often: