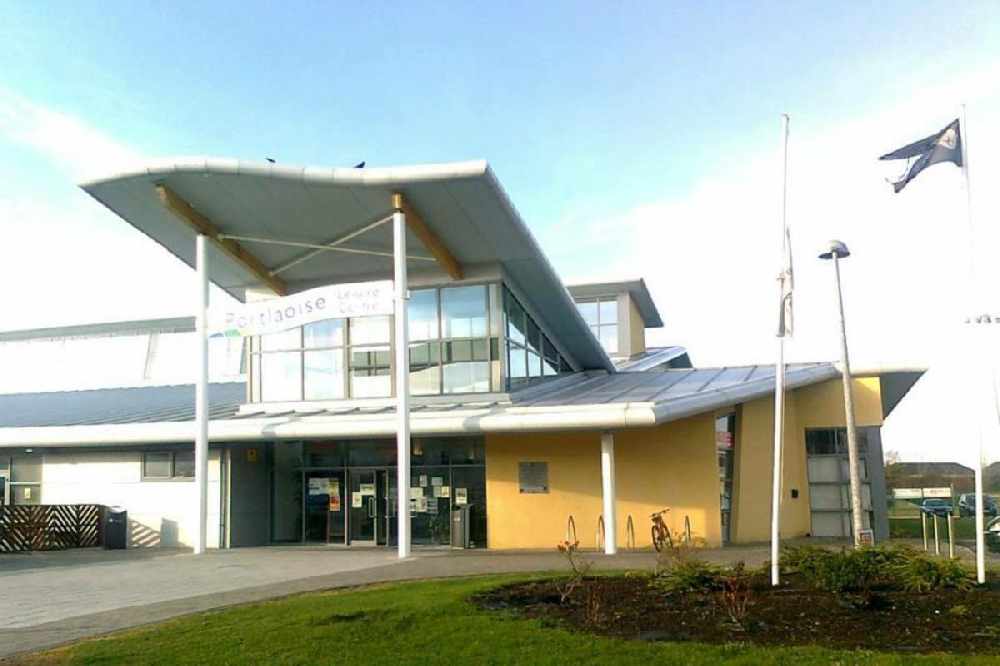 Staffing issues are causing the problems in re-opening.
Staffing issues continue to delay the reopening of Portlaoise Leisure Centre.
The ongoing closure of the facility, which was due to open in November, is being described as ridiculous by local councillors.
It underwent a 300,000 euro rennovation after closing in early last year.
Labour rep Noel Tuohy says the situation cannot be tolerated much longer: