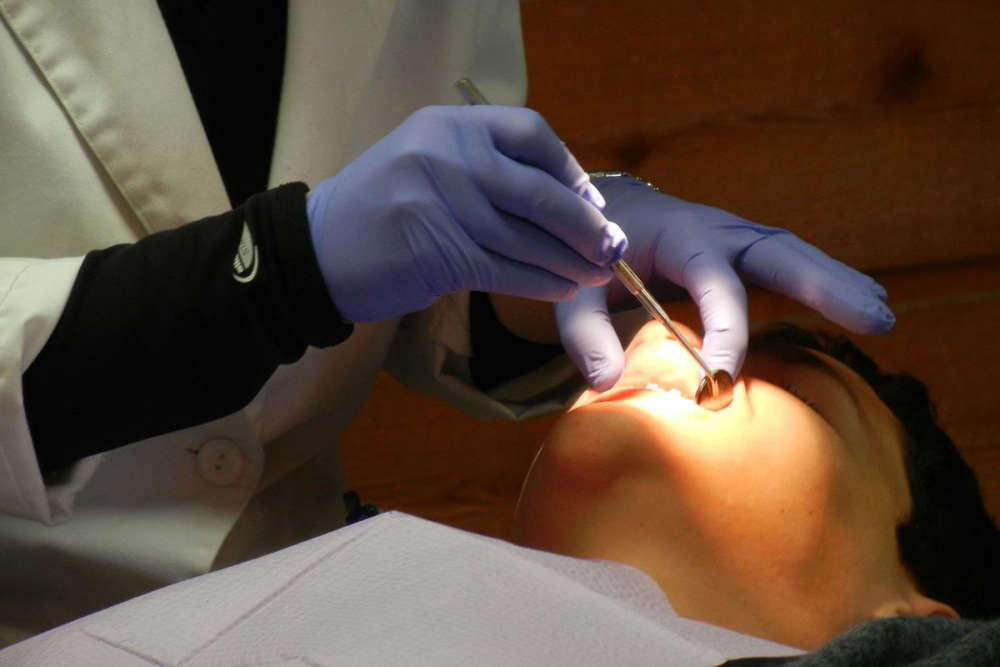 Deputy Patricia Ryan says dental practices across the O'Moore county are refusing to take new patients.
Sinn Féin TD is calling for urgent action to address the crisis in dental services in the midlands.
Kildare South TD Patricia Ryan says "I asked a parliamentary question recently, the answer I received this week is that only one dentist and no technicians now accept medical cards in Laois. So, I called the surgery to be told that they are not taking on new patients. No
medical card dentist in the whole County, with a population of ninety thousand. I do not know how this government sleeps at night."
She believes early intervention is key to dental health, and the public are being failed by a broken system.
She says she had a man in her office recently who couldn't get an appointment locally. He ended up in hospital with sepsis, a life threatening situation.
Meanwhile, the Irish Dental Association say children in Laois are not receiving the first of their three dental checks until they are in their fourth year of secondary school, while the situation in Offaly reveals that they are not being seen until second year.