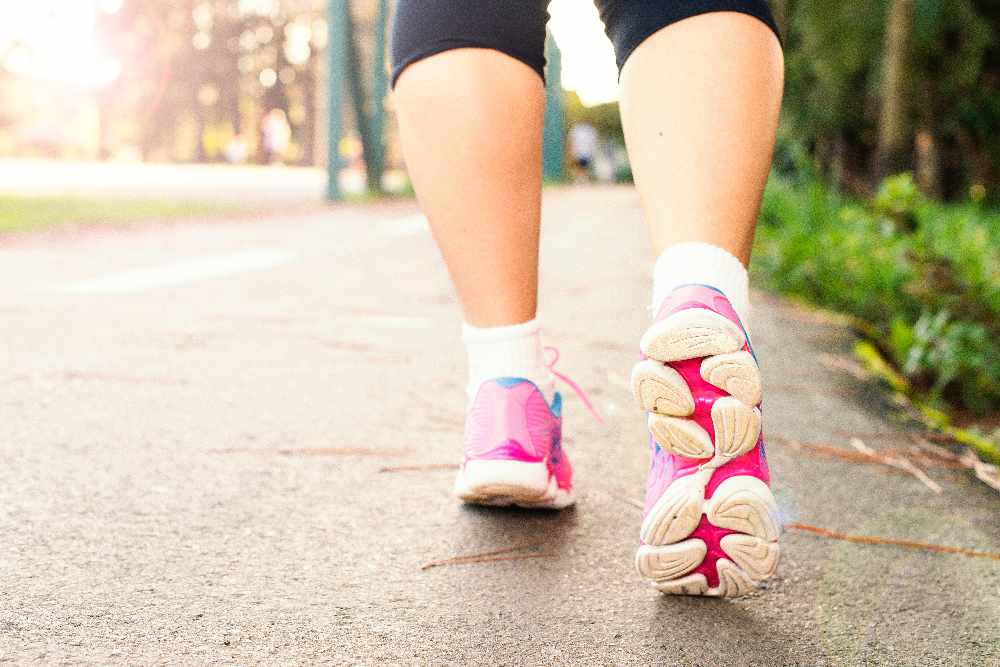 Junior Transport Minister Hildegarde Naughten says the aim is to encourage more people to get active.
Over €11m has been announced for cycling and walking projects in the Midlands.
It's part of a new rural active transport investment programme which will see 72m spent in this first year of a five year programme.
The Rathleague Footpath Scheme in Laois which will be allocated €300,000, the Footpath Improvement Scheme at Cork Road, Durrow will be allocated €200,000, while the Triogue Blueway in Portlaoise has been given €250,000.
In Offaly, Tullamore Urban Greenway Project is receiving €575,000, with €500,000 going to Phase one of the Tullamore Cycle Network and the Footpath improvement works in Birr and Crinkill will get €470,000.
While in Westmeath €500,000 is being allocated for Saunders Bridge, €2 million for Ardmore Road footpath and cycleway, €50,000 for each for Dublin Road, Harbour Street, Mount Street, Grange South and Sundays Well Road for footpaths and cycleways on each, €400,000 for improvements at the National Science Park Junction and €250,000 for improvements at the Marlinstown Roundabout up to the Royal Canal.
Junior Transport Minister Hildegarde Naughton says the aim is to encourage more people to walk and cycle: