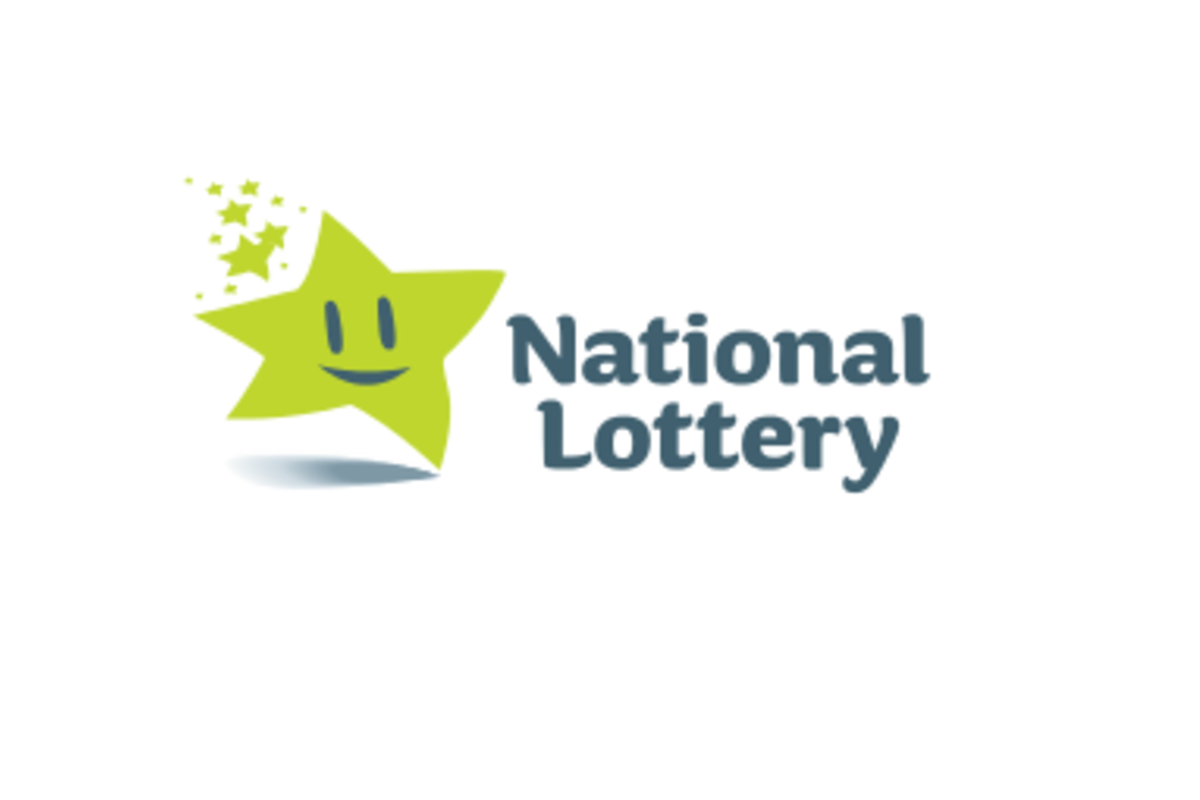 Did you play the Euromillions last night?
It's been revealed Ireland's newest millionaire is an online Lotto player from Leinster.
The winning ticket, which was purchased for just 2 euro 50, is now worth almost 50 million.
The National Lottery says the winner has yet to get in touch and it's encouraging players to check their tickets.
The 49.5 million euro jackpot is the 7th largest in the history of the state.
The winning numbers were 14, 15, 24, 29 and 42, and the lucky stars were 2 and 4.
These people have been thinking about what they'd do with the money: