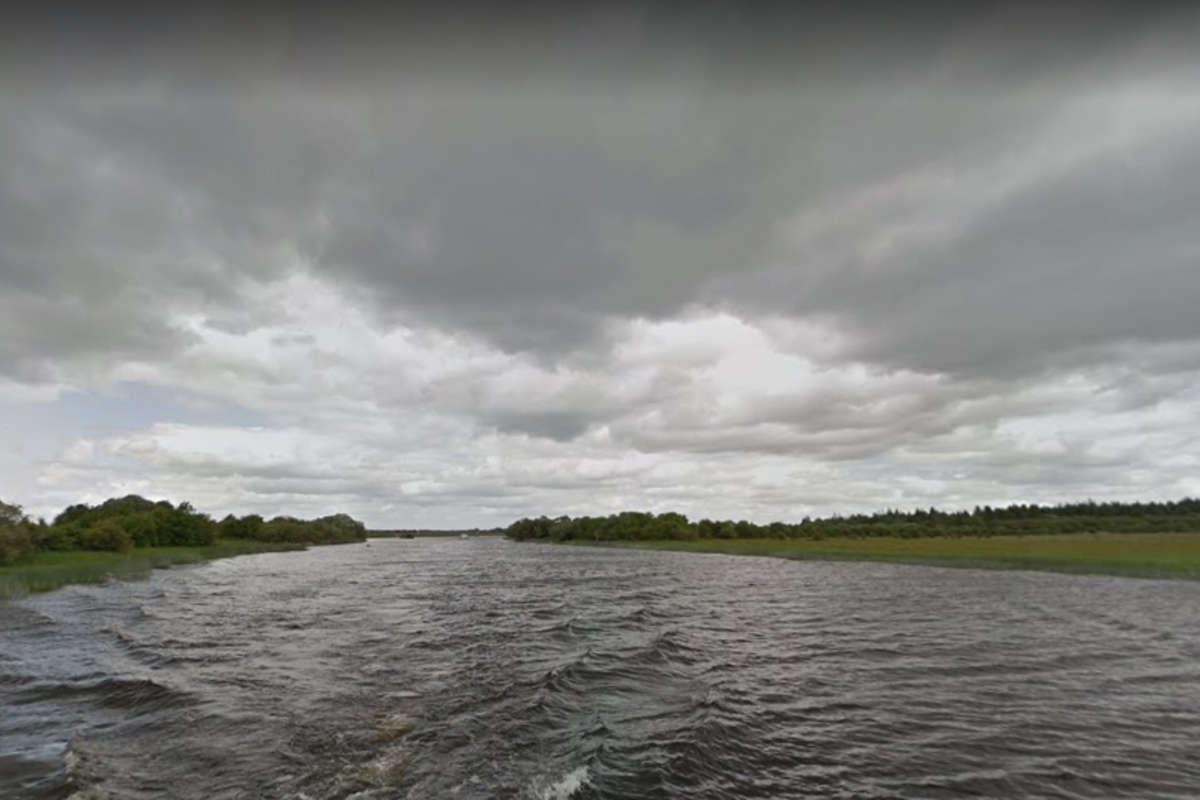 It follows a series of protests earlier this year.
A new scheme worth €800,000 has been announced to support farmers impacted by flooding along the Shannon Callows.
Agriculture Minister Charlie McConalogue received Cabinet approval for the proposal this afternoon.
A minimum amount of €325 will be available to affected farmers, while a maximum amount of nearly €5,000 is on offer.
The Save Our Shannon Organisation held a series of protests in Offaly earlier this year, after heavy rainfall led to the loss of hay and silage.
Junior Agriculture Minister and Offaly Green Party Senator Pippa Hackett is welcoming the scheme: