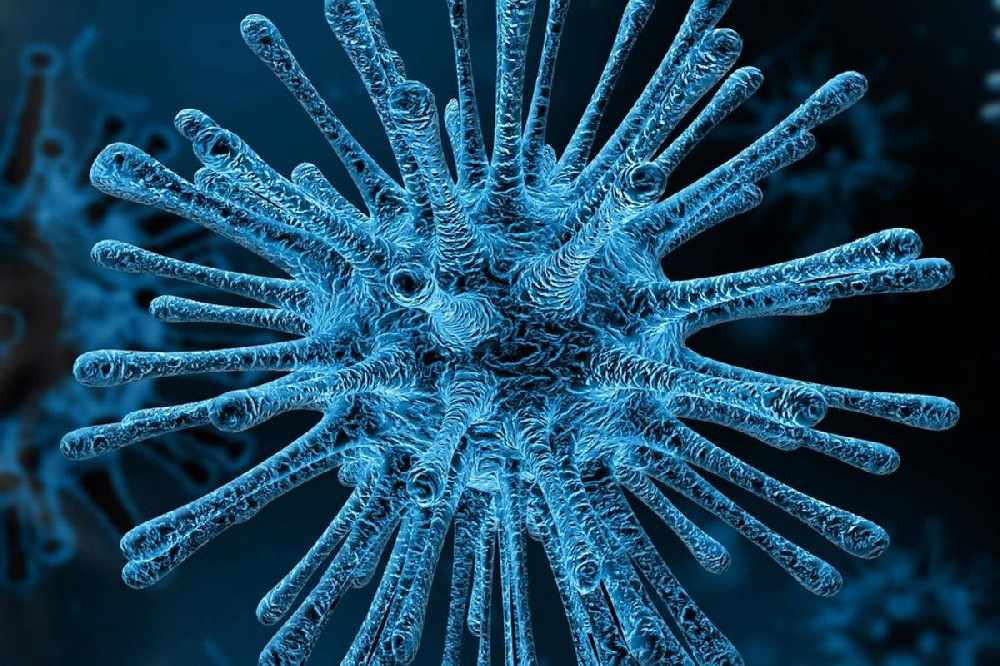 The conditions in the facility are being described as substandard.
The conditions at a midlands direct provision are described as "wholly inadequate", with 11 reported cases of covid-19.
Fianna Fáil TD, Robert Troy says residents at the Temple Accommodation Centre in Horseleap, Co. Westmeath are sharing bedrooms, bathrooms and kitchen facilities.
The Longford-Westmeath deputy says he's aware of 11 confirmed cases of coronavirus in the facility, and residents should be moved into a larger hotel or alternative accommodation to allow for proper isolating.
He says the conditions are inhumane, and the Department of Justice needs to address the issue immediately:
Coronavirus: Call For Welfare Payments To Remain Until Christmas https://t.co/Jedzhp0I2E

— Midlands103 (@Midlands103) May 7, 2020