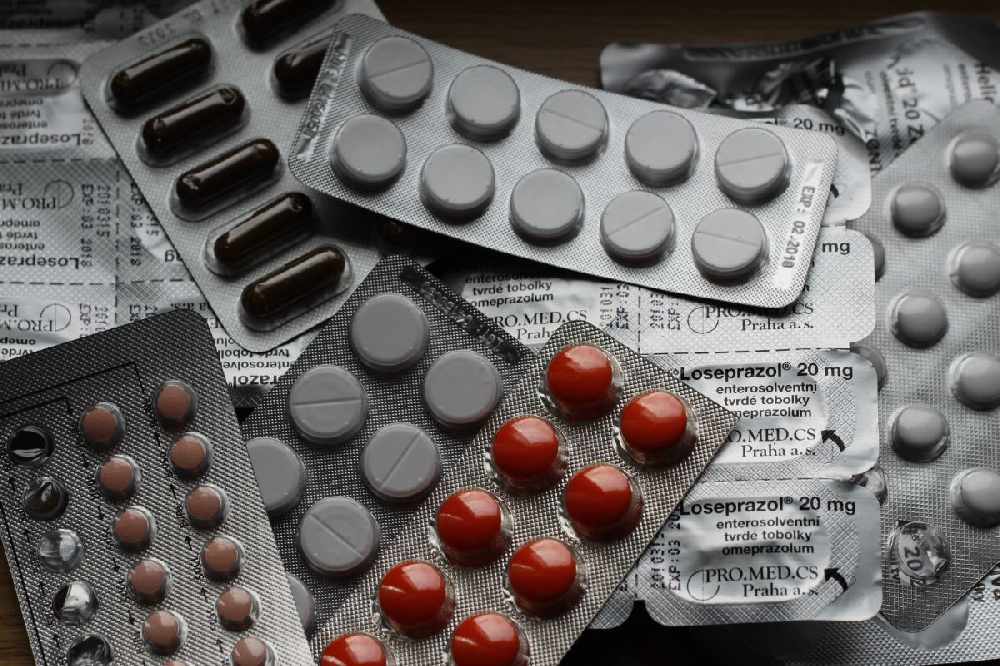 The aim is to help those taking multiple medications.
A project to help patients on multiple medications is coming to the midlands.
With iSimpathy, GPs and patients will discuss all their medications and see if they can be reduced or replaceable.
The initiative is funded by the European Union and INTERREG V A, and is in place in the Republic of Ireland, Northern Ireland and Scotland.
Moate's Clare Kinahan, a medication review pharmacist, says the project should empower patients: