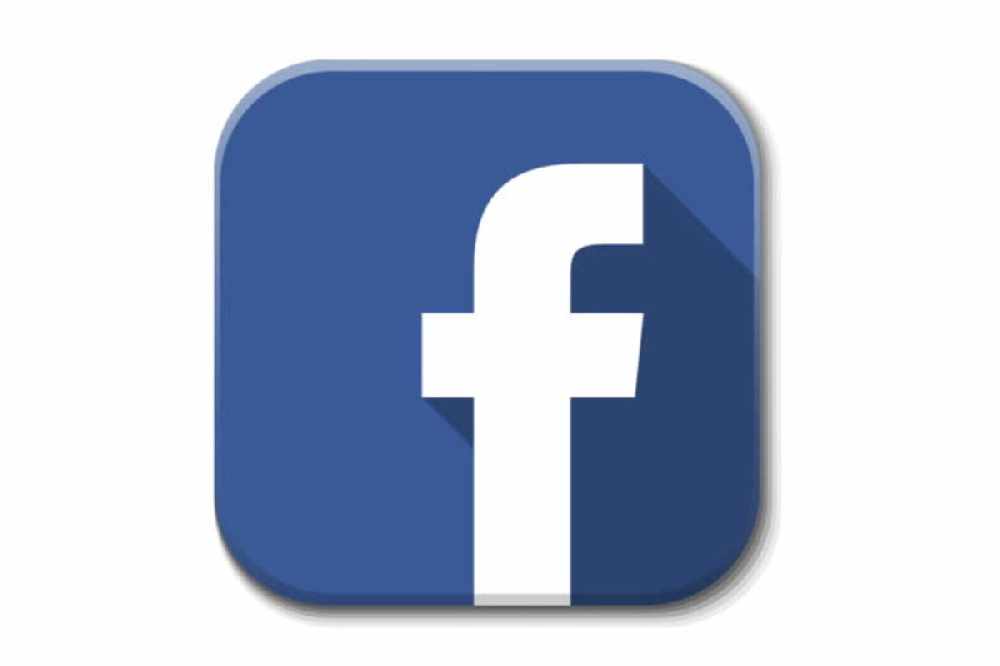 It's to help SMEs with cash flow and marketing.
A new €4.7 million grant scheme is being set up for small businesses in the midlands.
A combination of up to €2,250 in cash and €1,350 in ad credits are being given to SMEs by social media giant Facebook.
Applications for the initiative are open until October 15th.
Kelly Cousins from Facebook says it's to help with basic cash flow and marketing issues in the sector: