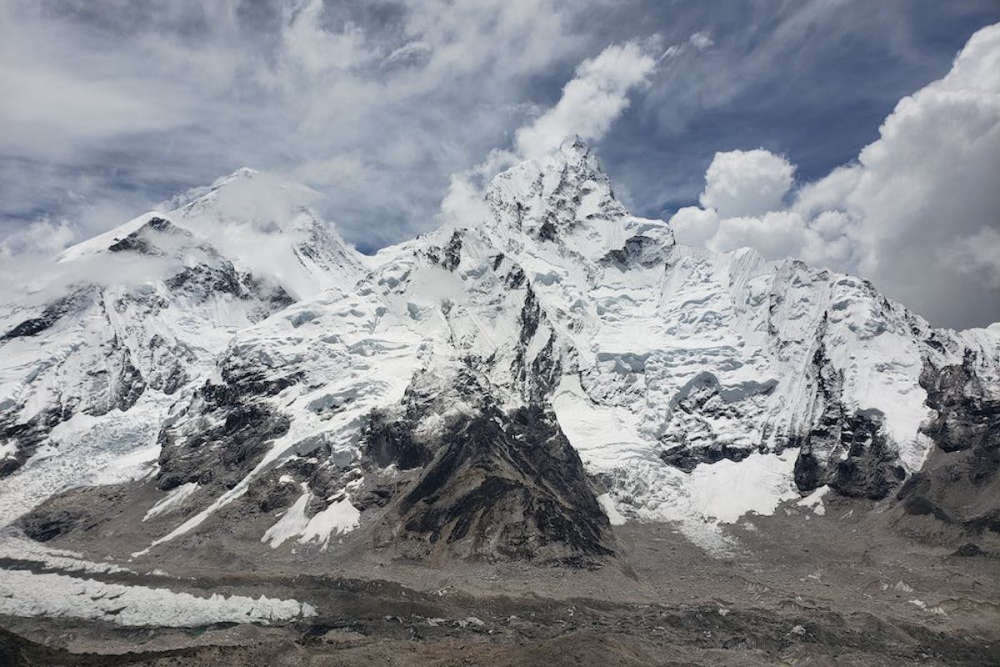 The trip helped them to see "who they really are".
A hike to Mount Everest's Base Camp was a 'learning experience' for a midlands father and daughter duo.
Athlone's Don Egan and his 15 year-old daughter Cara spent two and a half weeks in Nepal last month, after training rigorously in Ireland.
Mr. Egan previously spent time in Nepal over 30 years ago, and wanted to return with his daughter.
He says the trip allowed him to really see Cara's resilience and who they both are as people: