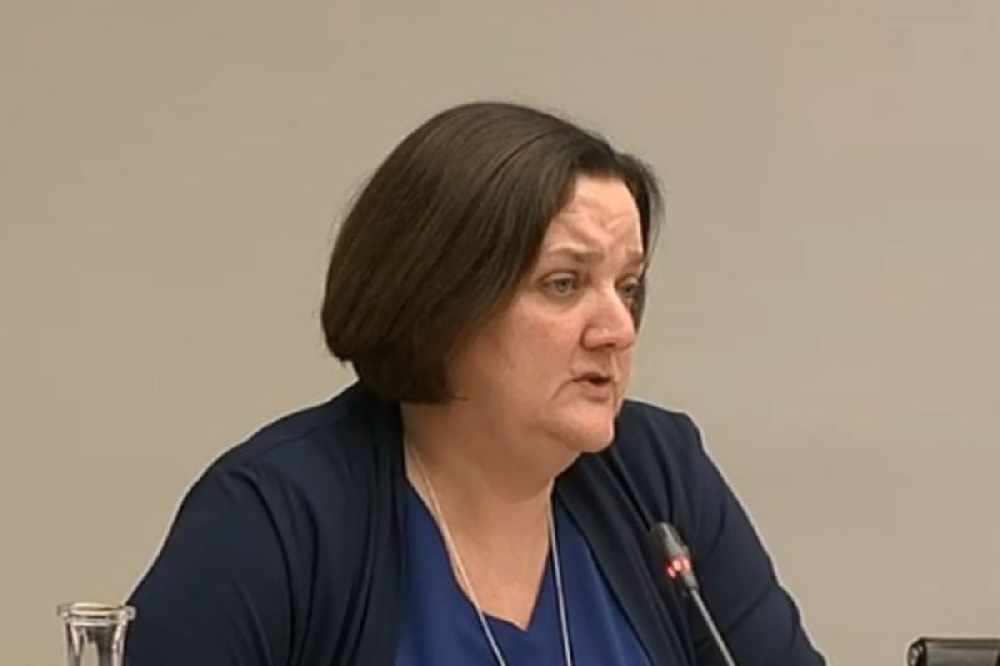 Gab McFadden explains what happened when she spoke up...
A former Fine Gael politician says she presented with a man's tie and a set of cuff links on her first day on Westmeath County Council.
Gabrielle McFadden says she was "disgusted" that the county manager hadn't considered the two females councillors when he was welcoming the new 23-person council in 2009.
She's one of a number of women who have been sharing their stories to mark International Women's Day this week.
The Athlone woman explains what happened when she spoke up: