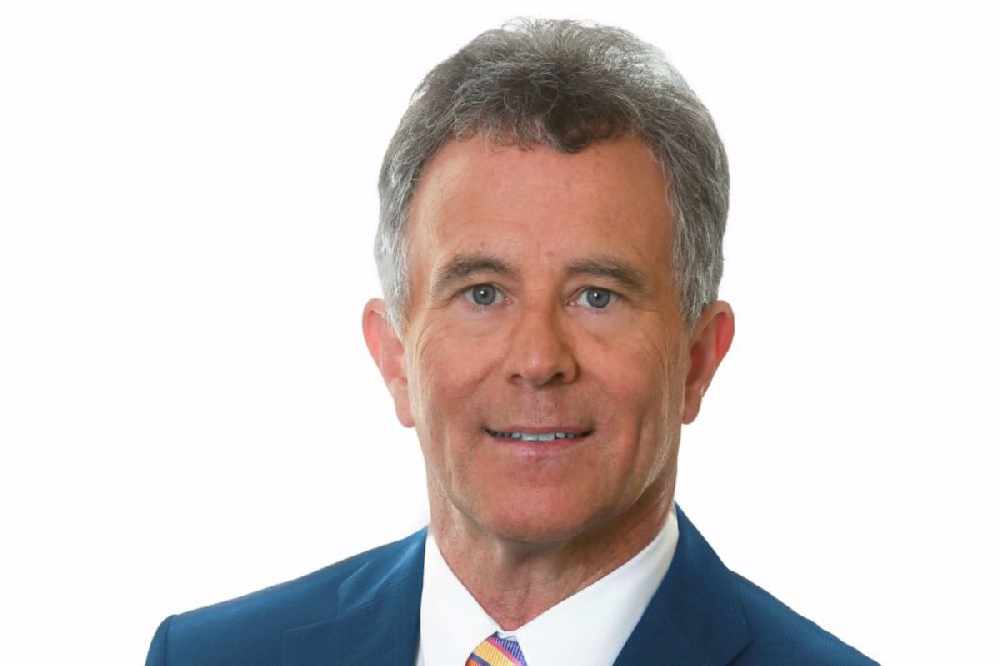 A Laois TD says Fine Gael has gone on a "solo run".
A Laois TD says the government should have consulted with other parties before arranging a commemoration of RIC.
The plans have been met with widespread opposition, especially from many councillors and Oireachtas members who are choosing to boycott the event later this month.
Fianna Fáil deputy Seán Fleming says an all-party committee is overseeing plans for the Decade of Centenaries, but Fine Gael didn't consult it before announcing these plans.
Despite having an uncle in the RIC, he feels it's wrong to have a state commemoration of the police force:
I will not be attending The RIC Commemoration for all the obvious reasons.

— Seán Fleming (@SeanFlemingTD) January 7, 2020