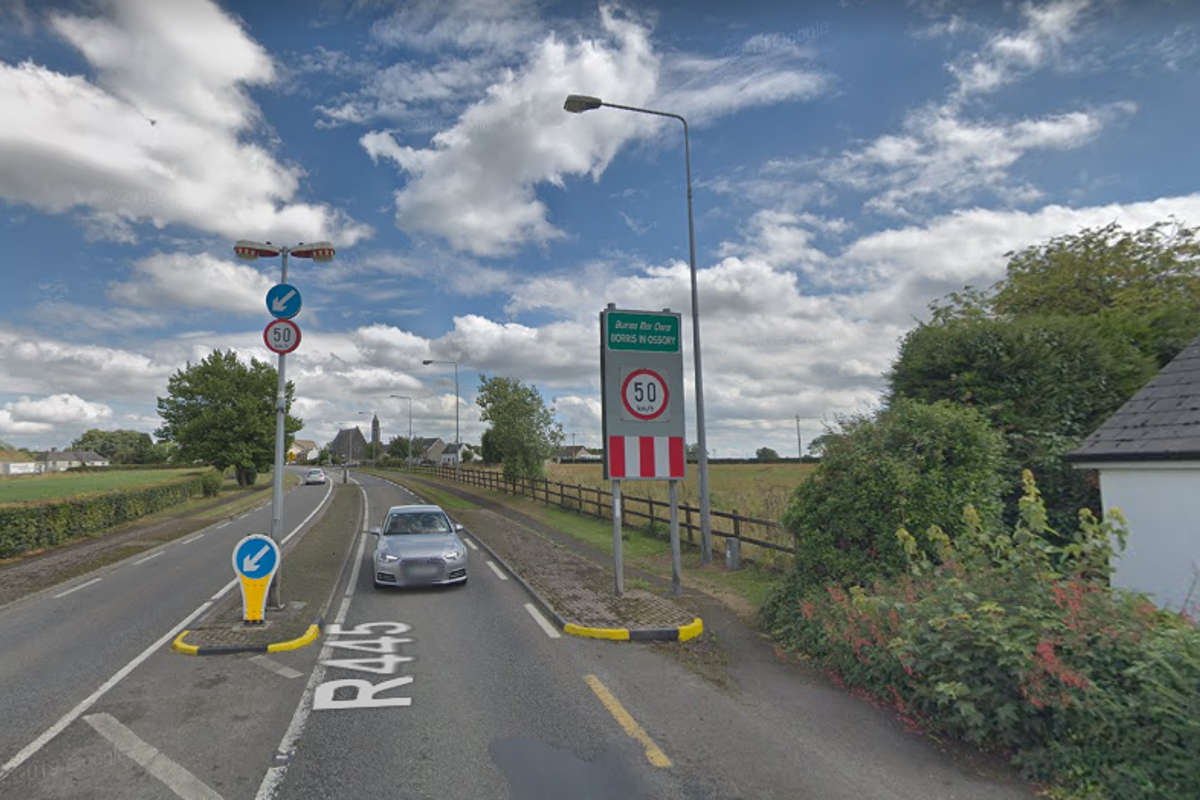 Photo Credit: Google maps
Over €50,000 has been granted.
Over €50,000 has been allocated to tackle flooding in the midlands.
The Office of Public Works has approved an application for €54,000 for minor flood mitigation works in Borris in Ossory.
An embankment is to be built around properties to stop them from flooding.
Offaly Senator Pippa Hackett says:
"I welcome this news for those homeowners in Moneymore whose homes it will protect. Unfortunately with climate change, flooding is increasing as a risk factor and we need a wide number of measures, including embankments, to reduce this risk."