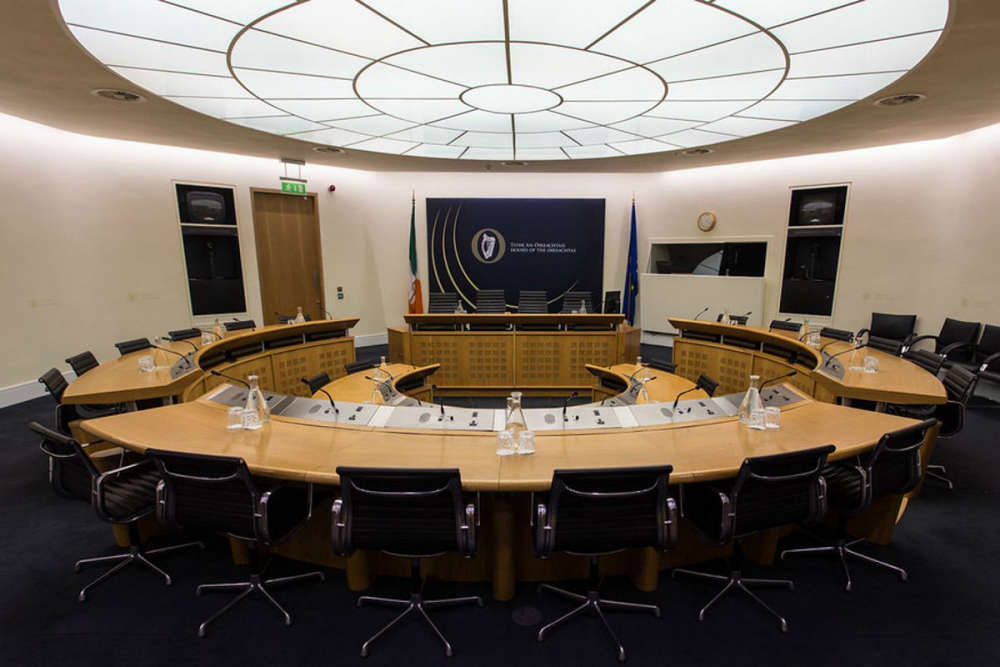 The Garda Deputy Commissioner believes there are many practicalities to figure out.
Gardaí want signs outside abortion clinics so officers know if a safezone area is being broken.
They say there should be no doubt on where it starts and ends.
TDs and Senators are hearing today about how the 100-metre zones free of anti-abortion protests can be practical.
Garda Deputy Commissioner and Laois' Anne Marie McMahon says there are many technical issues: