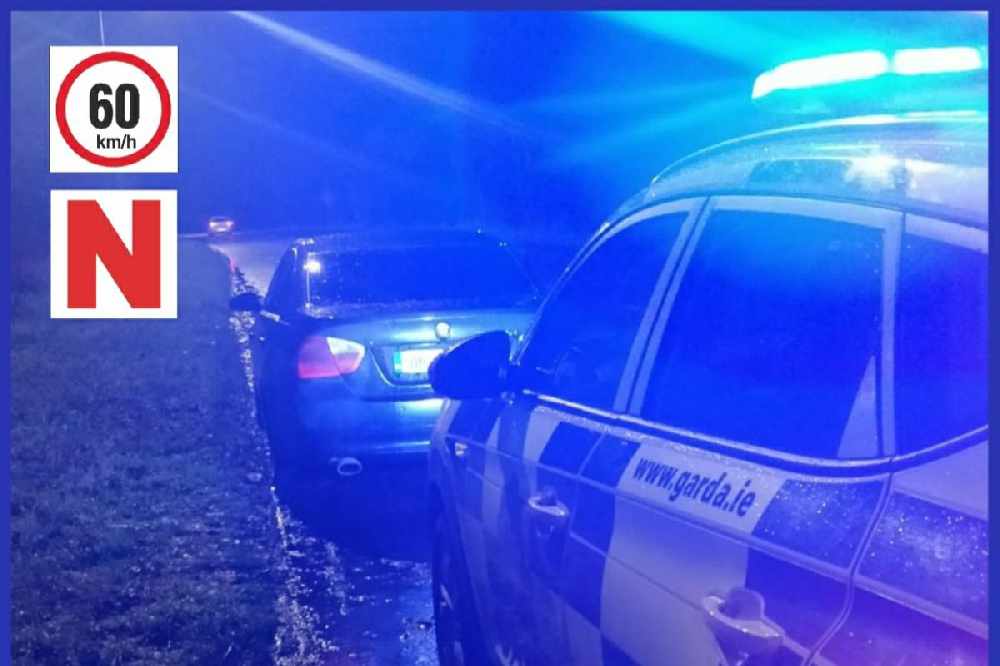 The driver was also in breach of covid-19 guidelines.
Gardaí in Laois have seized a car for a number of road traffic offences.
The driver was traveling at 90kmph in a 60 zone, failed to display their N-plates and didn't have a valid NCT.
When questioned about the reason for their journey, they were also found to be in breach of covid-19 regulations.
A number of fines are being issued to the owner of the vehicle.