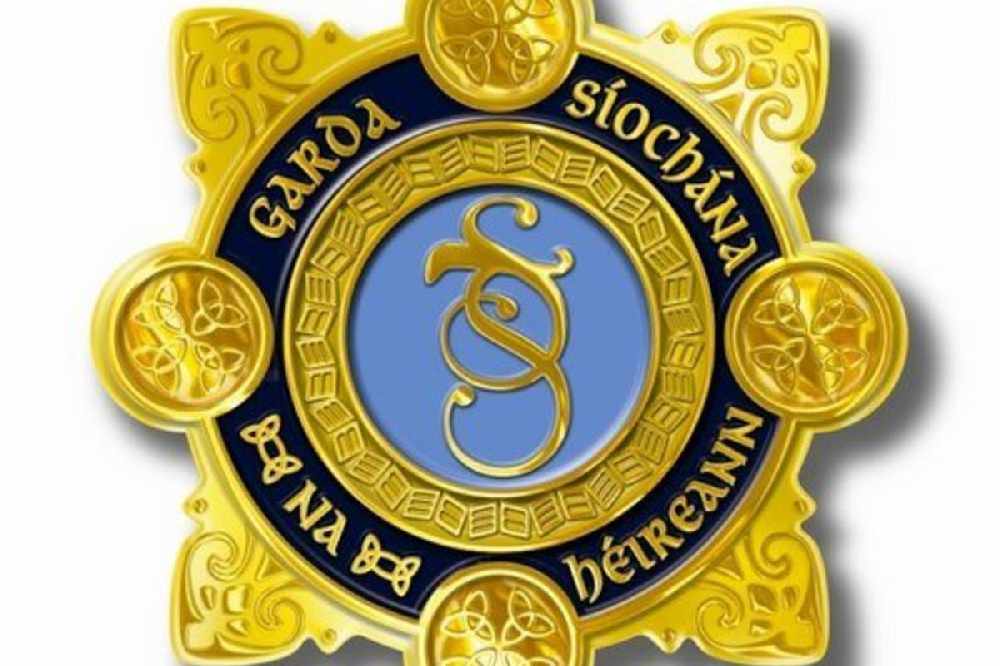 Gardaí are asking motorists with dash cam footage to contact them.
Gardaí in Offaly are investigating two burglaries that occurred yesterday evening.
The incidents happened in Birr sometime between 7pm and 8pm on Friday.
The first was at Woodlands Park, Tullamore Road, Birr and the second occurred in Clonragh, Roscrea Road Birr.
Gardaí are appealing for anyone who saw anything suspicious at the locations anytime between 7pm and 8pm.
They are interested in finding out if anyone saw any vehicles parked up roadside at locations.
People with dash cam and/or CCTV footage at either location are also asked to contact Birr Garda Station 057 91 69710.