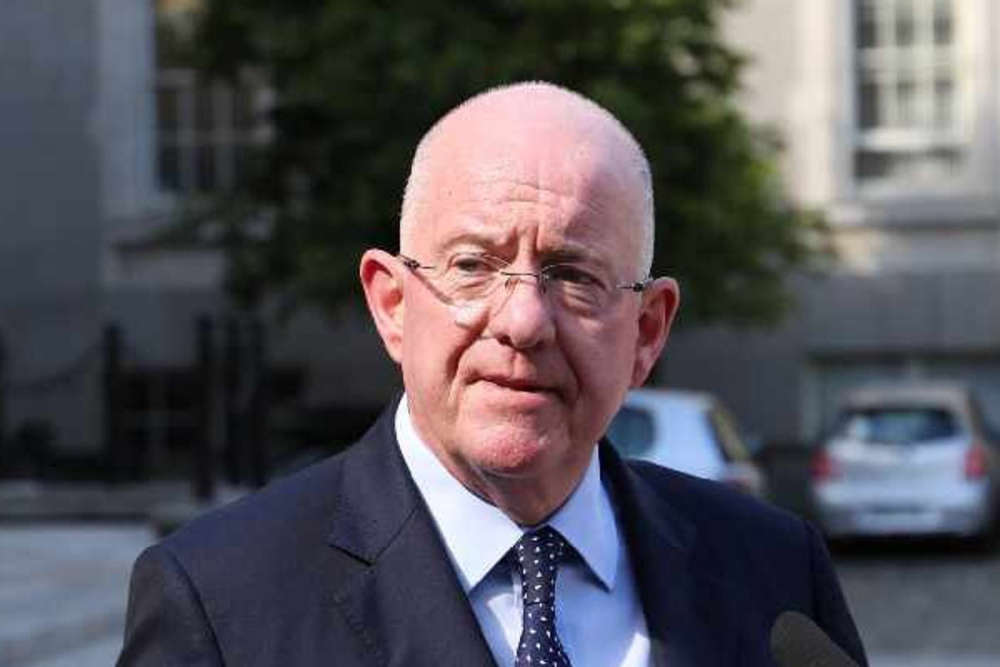 He'll be telling the Environment Minister that the proposed ban is unworkable.
The government's current proposals on turf are "a recipe for strife and division", according to a government TD in the midlands.
The Environment Minister is meeting coalition colleagues today, in a bid to ease tensions over draft regulations to ban the sale of turf.
Eamon Ryan has indicated that communities of 500 people or less will be exempt from the ban.
Laois-Offaly Fine Gael TD and former minister, Charlie Flanagan will be telling the Environment Minister that the plans are "unworkable".
Speaking on Midlands Today, Deputy Flanagan demonstrated how difficult the measure would be to implement, given the various population sizes of local communities...